Details
Arenal Volcano Things to do:
Hike through Arenal Hanging Bridges: This is one of the most famous Arenal activities. Tourists can hike through the private nature preserve beside the well-maintained trails and a series of hanging bridges overlooking the Arenal volcano. It is an excellent place for those who love flora and fauna. Different species of monkeys, tree frogs, sloths, and more can be found on the hike. The waterfall extension trail at the end of the hike is a treat for tourists who love picturesque natural sceneries.
Explore Lake Arenal: Travelers can explore Costa Rica's largest lake, Lake Arenal, located at the base of the Arenal Volcano. With the grand backdrop of the mighty volcanoes and surrounded by dense forests and hills, Lake Arenal forms a majestic scenery. The scenery can be enjoyed by hiking trails and ziplines. A host of activities can be undertaken at Lake Arenal like kayaking, fishing, and stand up paddleboarding. The romantic sundown dinner cruise guarantees a lifetime experience with its picturesque views.
Zipline over the Forest Canopy: Arenal is one of the most popular locations for ziplining and aerial excursions because of the spectacular views overlooking the forest canopy, Lake Arenal, Arenal volcano, and the Talamanca Mountain range. Tourists can take an aerial tram to the top of an observation point overlooking panoramic views of the location. The zipline excursion is the best way for an Arenal canopy tour.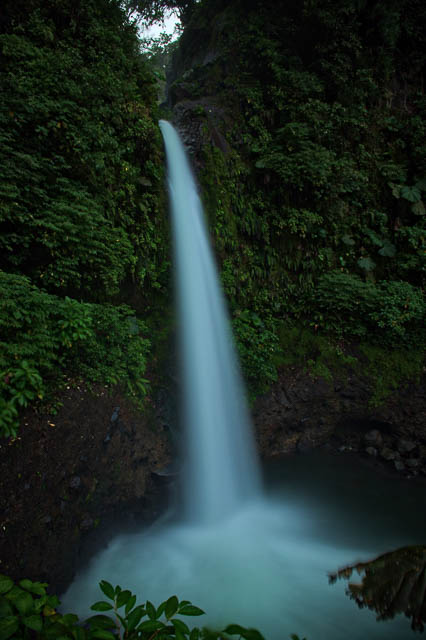 Soak up in nature's goodness in Arenal volcano hot springs: Arenal is home to numerous hot springs where tourists can relax and unwind. The mineral waters of the hot springs are therapeutic and are known to treat rheumatism, arthritis, and other ailments since times immemorial. The warm waters relax the body and are surrounded by beautiful forests and a magnificent volcano.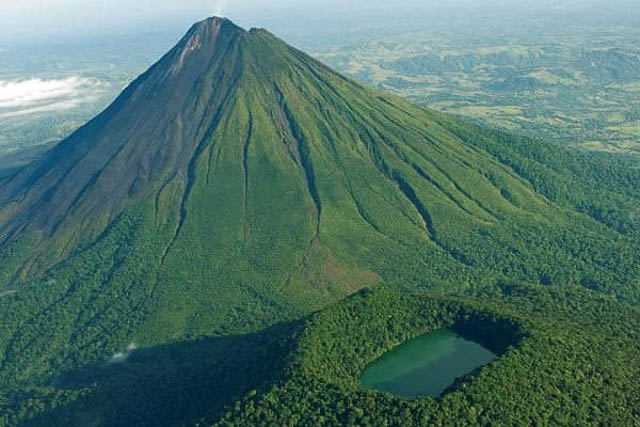 Whitewater rafting at the Balsa and Sarapiqui Rivers: Arenal activities also include white water rafting. Adventure-loving tourists can go white water rafting at the Balsa and Sarapiqui rivers. While the Balsa river is the most popular for rafting among the tourists, the Sarapiqui river is a bit more challenging than the former. While paddling, tourists can also spot exotic wildlife in the forested waterways.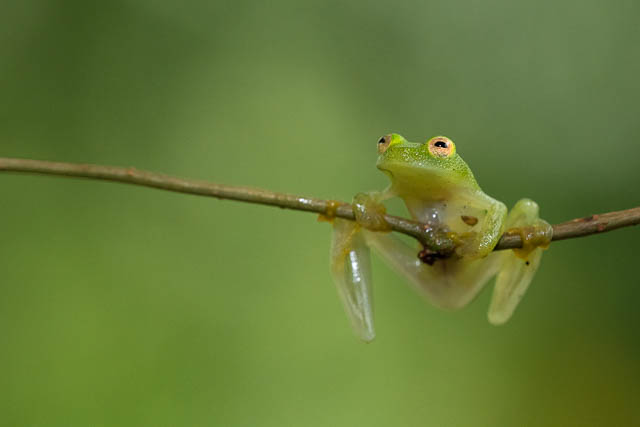 Cano Negro National Wildlife Refuge: The Cano National Wildlife Refuge consists of an extensive network of rivers and marshes. It is home to a variety of unique aquatic bird species like roseate spoonbills, egrets, and Jaribu storks. The best time to visit this thriving ecosystem is the green season when the rivers are full, and animals are abundant.
Venado Caves: The beautiful limestone Venado caves are nearly 20 million years old. It is almost 8850 feet deep and is home to various fossils and subterranean animals. Wading through the underground river, tourists can see stalagmites, stalactites, and enjoy canoeing at the picturesque waterfalls. The ecosystem has a unique history of its own.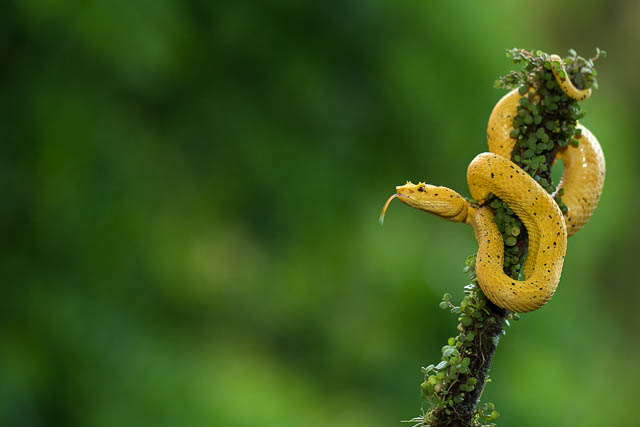 Loading...