Details
With rich wildlife and breathtaking scenic beauty to mesmerize guests and two volcanic ranges separated by a central valley that is home to the majority of the population, the Andean highlands offers a stunning 130 variety of Hummingbirds and Tanagers.Andean Condoris a target bird of all birdwatchers here. Besides, the playful colors with awe-inspiring designs on these exotic birds effortlessly blend them into the surroundings, and they seem camouflaged by nature itself. Offering enjoyable birding amidst the gorgeous view, Andean highlands inhabits a variety of endemic bird species that turns it to the birdwatchers paradise.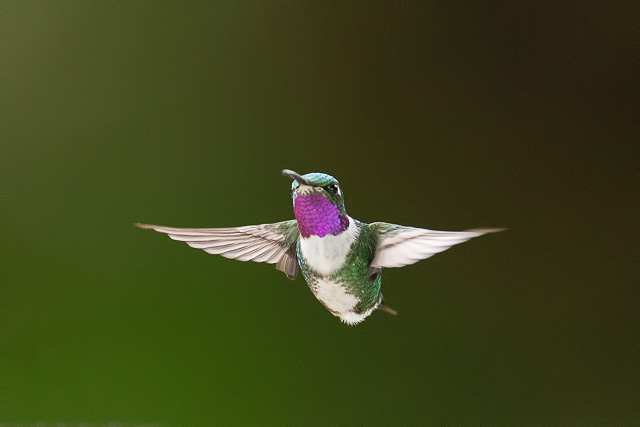 Places to visit
The Andes
One of the longest mountain ranges and encompassing vast grasslands, glaciers, lakes, volcanoes, grasslands, and forests, the Andes is a world of wonder. Inhabited by different species of birds, the high altitude mountains are the residence to a variety of species of birds. The windswept grasslands to temperate cloud forests, this region has endemic species like the Andean condor, Andean goose, and Andean ducks.
The Northern Andes Near Quito
Most fascinating among the birds of the high Andes are the dramatic, little, but strikingly colorful Ecuadorian Hillstar Hummingbird and the marsh loving Andean Ibis. Bird lovers can also visit Jocotoco Foundation's Antisanilla Reserve in Northern Ecuador, to watch Andean condor or relax in the lodges in Quito and get surprise visits from the Sword-billed Hummingbird.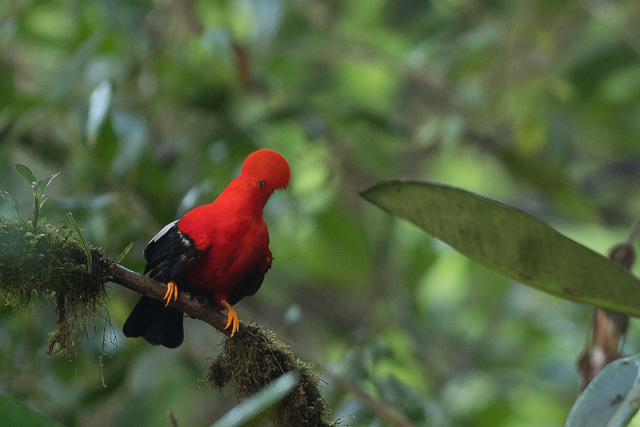 The Southern Andes near Loja
The spectral view of the southern Andes has a hypnotizing effect that attracts guests from far despite minimal luxury and modest tourist infrastructure. Lower lying jungles can be visited on a single trip and guests can stay in the lodges that are quite good for wildlife lovers. For birders who want to see colorful hummingbirds, visiting Utuana Reserve is a must. Visit sub-tropical jungles, like Copalinga to spot jewel-toned managers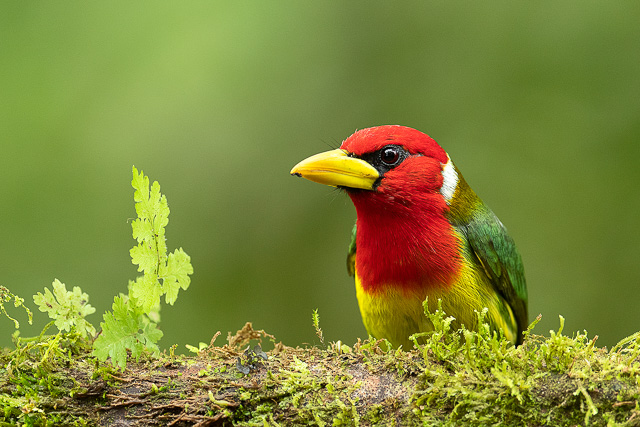 Tandayapa Valley
Get amazing birding opportunities while visiting Tandayapa valley and do not forget to carry a camera while visiting the enchanting forests in Tandayapa Valley. With a favorable climate, flower blooms in this area throughout the seasons, and guests can spot some iconic birds like Plate-billed Mountain-Toucan and Audubon Christmas bird here. Not to forget adorable wild creatures like butterflies, squirrels, frogs, a variety of insects, and evenSpectacled bears also found in Tandayapa Valley.
Milpe
Milpe is a hotspot for birdwatching in the sub-tropical forests of Ecuador as it harbors a variety of endemic species. From the Chestnut Mandibled Toucan, Crimson- rumped Toucanet, and the Pale Mandibled Aracari, Milpe is a mixture of primary forest, pasture, and, regenerating forests that accommodates Hummingbird, Green Thorntail, Wedge-billed Hummingbird, etc.
Cosanga
A must-visit destination for adventure guests and birdwatchers, Cosanga is surrounded by beautiful high altitude cloud forests and have habitats rich in bird species, (500 species recorded) and are home to the endangered Spectacled Bear and exotic Audubon Christmas bird.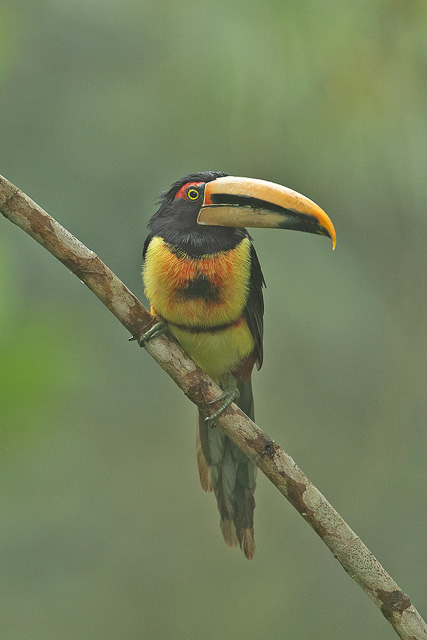 NTISANA ANDEAN CONDOR TOUR
Spread over 120,000 hectares (296,400 acres), and built in 1994, Antisana Ecological Reserve has rare flora and fauna and wildlife that have adapted to the adverse environment. Local specialties and high-altitude species including Ecuadorian Hillstar, Black-tailed Trainbearer, and Stout-billed Cinclodes enhance the curiosity of guests to make this reserve to their must-watch list.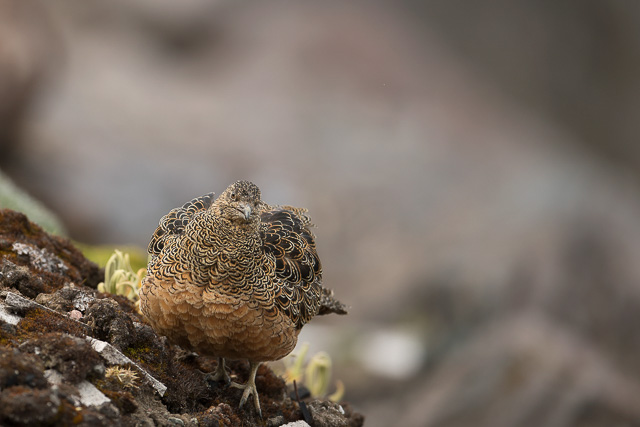 Yanacocha Reserve
Located 1-hour north-west of Quito and in the western slope of the Pichincha volcano, Yanacocha Reserve,highly-biodiverse high-Andean cloud forest of great importance, harboring endangered species like black-chested Puffleg (Eriocnemis nigrivestis), and many avian specialties, is the habitat of birds of the high Andes, hummingbirds that are the highlight of this area.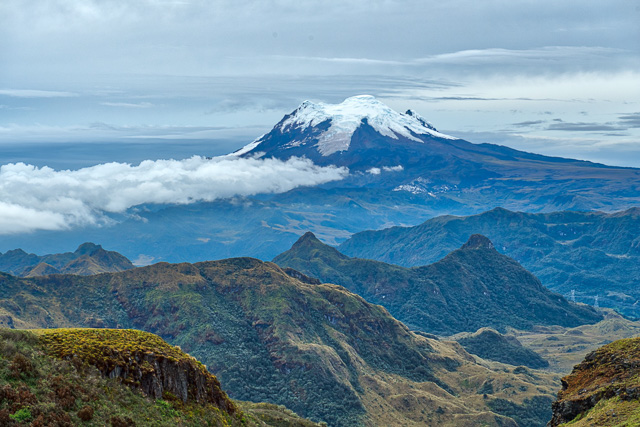 BELLAVISTA CLOUD FOREST
A road less traveled, taking bird and nature lovers directly into the lap of nature, Bellavista, is excellent for camping/ staying in the lodges, and watching Hummingbirds (Spot more Than 10 species). Guests can hire guides or walk solo on the 8km long trail and explore and experience wildlife closely.