Details
Reaching this Natural Wonder:
The National Park is a drive of 70 km from Tasmania's capital city, Hobart. You get to experience the beauty of the Derwent Valley like the hop fields, rows of hawthorn and poplars, hedgerows, old houses, and river rapids on your one hour ride to the park. There is no public transport available from Hobart, but you can get in touch with plenty of tour operators in Hobart who offer day trips to Mt. Field National Park.
If you choose to drive yourself, you can take the route from Hobart via the Westerway on B62 or A10 and New Folk. The Westerway, however, offers a short drive to reach the entrance of the park.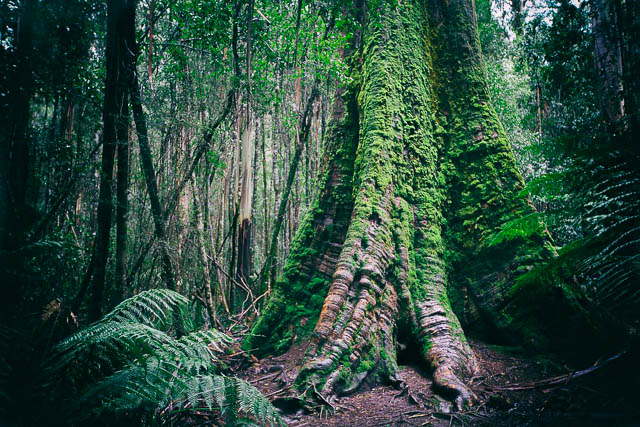 Waterfalls you should not miss at the National park:
Russell Falls:Russell Falls Tasmania is Tasmania's most accessible and gorgeous waterfall. The fall contains two drops with a vertical and segmented appearance. The fall has a huge size, which gives it a distinct personality amongst the other falls in the park. Having an excellent water flow, it surrounds itself with an extensive amount of flora and fauna.
Horseshoe Falls: Located at a short distance from the majestic Russell Falls, the Horseshoe Falls has an eyecatching natural amphi theater because of the rainforests that surround it. According to tourists, this waterfall is the hidden treasure of the National park as it is not very well known to people.
Lady Barron Falls: The tallest trees in the park lead you to the Lady Barron Falls inside the National park. Though having a small height, this waterfall has a good water flow and is one of the most scenic waterfalls inside the park.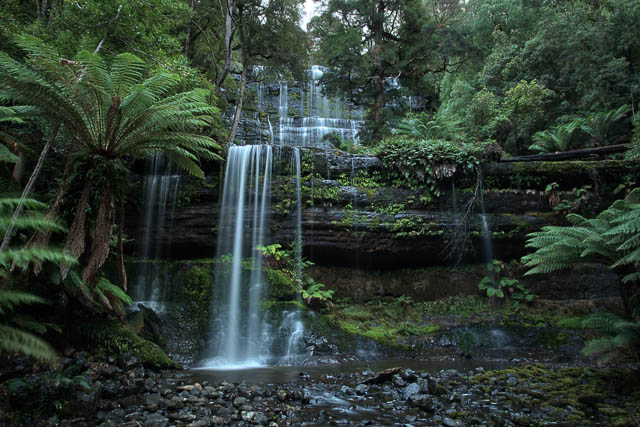 Walk around Lake Dawson to surround yourself with Peace!
Located 1000 meters above the sea level, Lake Dawson is a breathtaking piece of nature that you surely need to visit. This tranquil and peaceful lake has glorious views of the mountains that surround it. The drive to the lake is just an hour and a half away from Hobart, and the narrow gravel route is full of different types of alpine vegetation. Take a calming walk around the lake, and who knows, some kangaroos might come and surprise you there!
Spot some extraordinary Wildlife in the park!
Acting as a significant area for the conservation of vegetation, it protects a minimum number of 13 threatened and rare species of Tasmania. While taking a stroll inside the park, you will be able to spot Echidnas, Wallabies, and Wombats easily. When you reach Lake Dobson, you will also spot Platypus. You can also easily spot the endangered and extinct Australian species like the "Eastern Quoll'' and "Eastern Barred Bandicoot" while you walk inside the park. Not just animals, but this National park also acts as a preservation center for various birds like the Cockatoos, Wedge-tailed Eagles, and other forest birds. If you happen to stay overnight at the park, you can spot Glow Worms near Russell Falls Tasmania.