Details
Talamanca Nature Reserve
Lying about 4,921 feet above sea level, The Talamanca Nature Reserve is a birdwatcher's paradise. The forest becomes denser because of the annual growth period of the flora. The rainy season brings a green charm to the forest and makes the forest cooler than the dry season. With exceptional beauty throughout the forests, there are a lot of trails that you can follow to discover the beauty of the Talamanca Nature Reserve.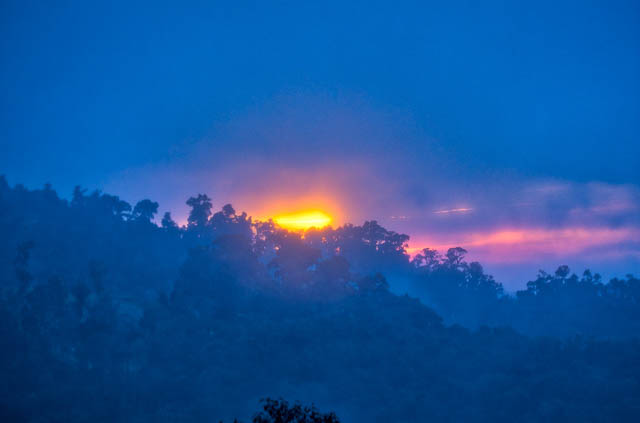 Cordillera Cloud Forest
Having great climatic contrasts, exceptional wildlife, and breathtaking landscapes, The Cordillera Cloud Forest Costa Rica has fertile volcanic soils and a lot of biodiversity in flora and fauna. The biological richness of the forests is because of the topography of the Cordillera ranges. While walking inside the forests, you will find endangered birds like the scissor-tailed hummingbird, grey-headed warbler, Venezuelan flowerpiercer, black-and-chestnut eagle, and many more.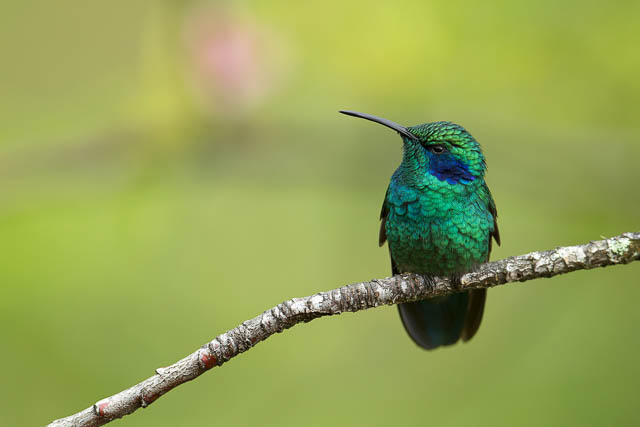 The beautiful Cerro Chirripo Grande
The Chirripo National Park houses several ecosystems that are unique to Costa Rica. Posing a lot of challenges for the hikers because of the varied terrain, climbing the highest peak in Costa Rica is worth all the pain. If you are willing to trek to Chirripo Grande, then the diverse mix of flora and fauna will make sure that trek was worth all the effort you put in!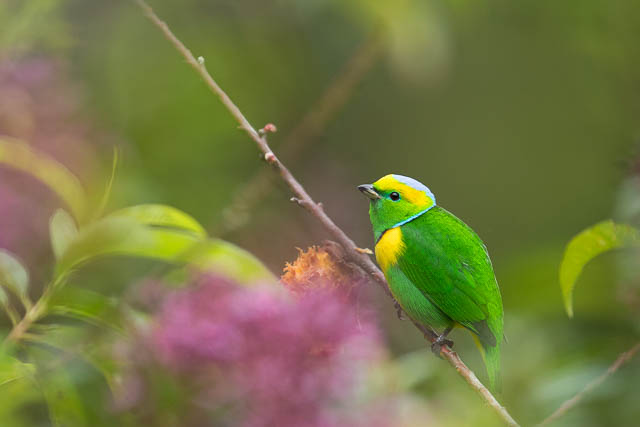 San Gerardo de Rivas
San Gerardo de Rivas is a small town in the Talamanca Mountains. Mainly used as a jumping-off point before exploring the Chirripo National Park, it is located 20kms away from San Isidro de General. Having gorgeous views of the Talamanca mountains, the town is a must-visit place for outdoor enthusiasts.
Birding opportunities in the Cloud Forests Costa Rica
Almost all the species that you will see in the cloud forests of Talamanca are the natives of Costa Rica, and you will not be able to spot them anywhere else in the world. The names of the bird species that you will see include Least Grebe, Spotted Wood-Quail, Turkey Vulture, Black Guan, Short-tailed Hawk, Ornate Hawk-Eagle, Bare-shanked Screech-Owl, Fiery-throated Hummingbird, Green-fronted Lancebill, Volcano Hummingbird, Red-faced Spinetail, Buffy Tufted Cheek, Ruddy Treerunner, Resplendent Quetzal, and many more.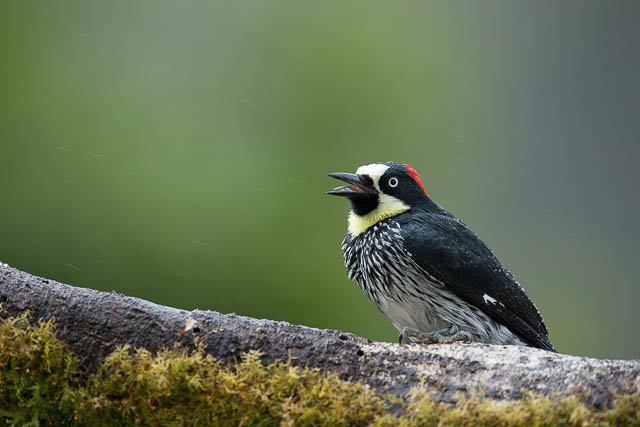 Resplendent Quetzal- the star bird of Talamanca's cloud forests
Once viewed as the holy symbol by the Maya and Aztecs, the Resplendent Quetzal bird is one of the major attractions in Talamanca's cloud forests. While walking around the cloud forests, you will find this shy bird quietly feeding at fruiting trees. The differentiating factor between the male and the female bird is that the male has long emerald plumes flowing out behind in-flight or the plumes blow in the wind when perched. The females have a large size, grey bill, grey head, and lessened jagged plumes on the side of the breast.