Details
Carara National Park and its wildlifeCarara National Park Costa Rica is a favorite spot among bird watchers and wildlife enthusiasts as it lies in the transition zone between tropical Dry Forest to the North and the Pacific Rainforest to the South, the residents of both habitats live in one space. Carara is more open than the rainforests due to the humidity and abundance of trees, making wildlife spotting easier. It is home to Costa Rica's last remaining populations of Scarlet Macaws, which you can easily capture throughout the park. You can also find another wide assortment of birds such as toucans, parrots, Amazon kingfisher, aracari, and herons. A few of the local animals which you can find in the park include Opossum, Two-toed Sloth, Armadillo, Pacas, Kinkajou, Tayra, Collared Peccary, White-tailed Deer, Poison-arrow Frogs, and the omnipresent monkeys as well as a wide species of other reptiles and amphibians.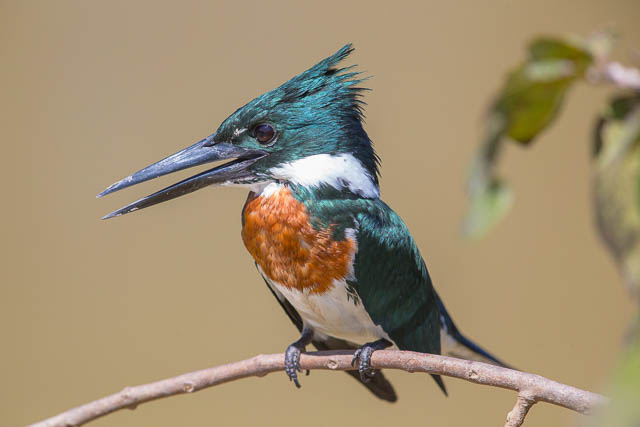 If you want to stop for a quick hike while on a trip up or down the park, Carara offers you two beautiful hiking trails: Laguna Meandrica and main ranger station trails that include The Universal trail, Quebrada Bonita, Los Araceae. These trails are flat and easy to walk on paths that will lead you through the primary rainforest, and you can witness some of the most typical plants on your way.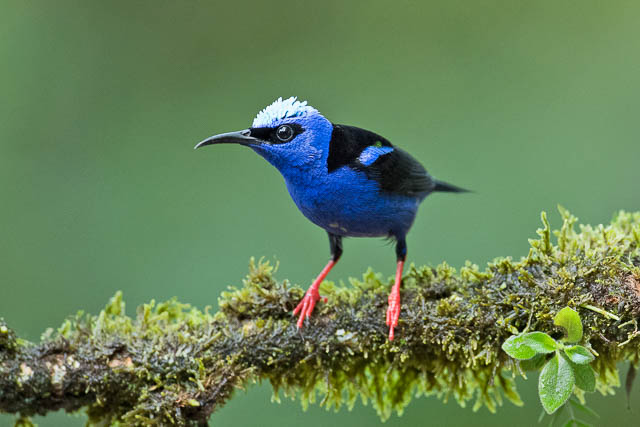 The Laguna Meandrica trail (4.5km) - parallels the Rio Tárcoles and mangrove marshes. Here, the macaws, toucans, or trogons can be seen for sure.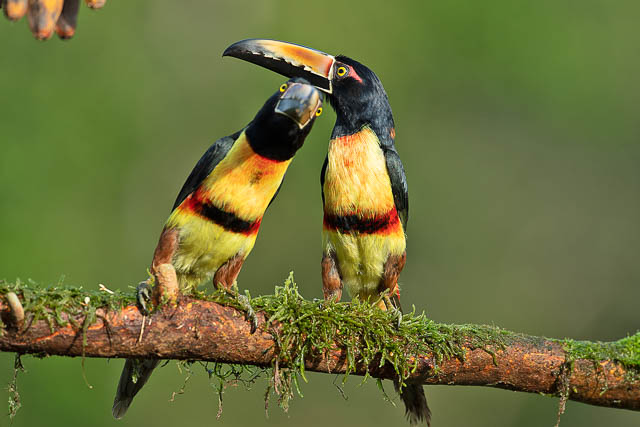 The Universal trail - best for people with disabilities with its flat walking path, which also offers restrooms, and water on your way.
The Quebrada Bonita trail (1.3km) and the Las Araceas (1.1km), are quite pleasant for hiking with well-made platforms and bridges. Birders can easily spot around 400 species in a relatively small area here.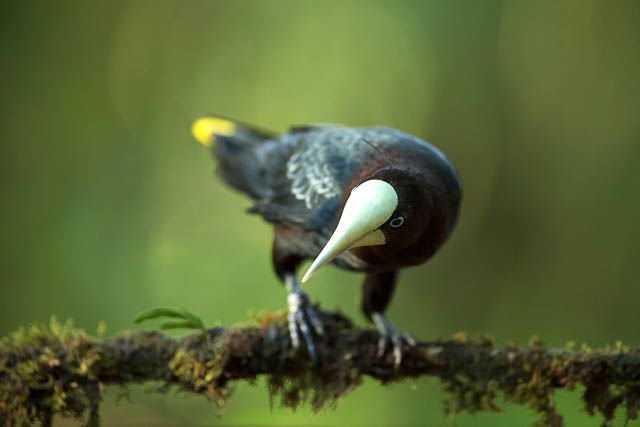 Tarcoles River - Tarcoles River, also known as Rio Grande de Tarcoles, forms the northern border of Carara National Park Costa Rica and is home to an incredible abundance of bird species. Over 300 species of birds, including native, migratory, and coastal birds are permanently spotted around the river. A must visit place for birdwatchers to spot the Amazon Kingfisher, Rufous-necked Wood-Rail, Boat-billed Heron, Common Black Hawk, and endemic Mangrove Hummingbird. Exclusive mangrove species of birds can be spotted near the mouth of the Tarcoles such as the Panama Flycatcher, Mangrove Vireo, Yellow-billed Cotinga, Yellow Warbler and the brilliant Scarlet Macaw which can often be seen flying overhead. In addition to birds, the Tarcoles River is known for its enormous population of American Crocodiles, as well as Basilisk lizards, iguanas, which can be spotted scampering around the sides of the river. The bridge just above the Tarcoles River is known as the Crocodile Bridge, one of the most famous spots in Carara National Park Costa Rica, where you can easily spot giant crocodiles sunbathing themselves on the river bank. You can also capture the wildlife of the river up-close with a one-of-a-kind boating tour to experience an action-packed adventure and learn more about the native animal species.
Loading...