Details
Wildlife species in the Tarkine Forest Reserve:
Witness an archipelago of experiences when in the Tarkine forest reserve. The rich variety in the number of animals makes this region popular. The animals in the reserve include platypus, wombat, possum, glider, echidna, and the very famous Tasmanian Devil. The Tasmanian Devil is carnivorous and a rare mammal species found in the reserve with an appearance similar to a bear. The Tarkine is almost extinct due to the fatal Devil Facial Tumour. This region is home to the last disease-free herb of the Tasmanian Devil. Other predators in the Tasmania region include the Eastern Quoll and the Spotted-tailed Quoll. The diverse habitat protects 60 species of endangered and rare flora and fauna. The Tarkine is home to several rare and endemic bird species as well namely the threatened Orange-bellied Parrot. The vast forest area consists of leatherwood, pine trees, myrtle, and much more.
The Tarkine Tribe:
The Tarkine forest reserve is described as one of the world's greatest archaeological regions by the Australian Heritage Council. This area has prominence in the mining industry as well with rich sources of gold and tin that can be found throughout the reserve. The Tarkine forest reserve is a fantastic place for tourists around the world to explore as the rainforest is a mix of rivers namely the Pieman river, The Rapid, Keith, Donaldson, and Savage river systems, mountains, caves, and much more! There is evidence that there was life in the indigenous areas which can be seen through the artifacts, the rock engravings, hut depression sites, middens, and so on. It is seen that the Aboriginals native to the area today still have active connections to the place. Tarkine joins the 100,000 hectares of Arthur Pieman Conservation Area with greater aboriginal sites of high historical value.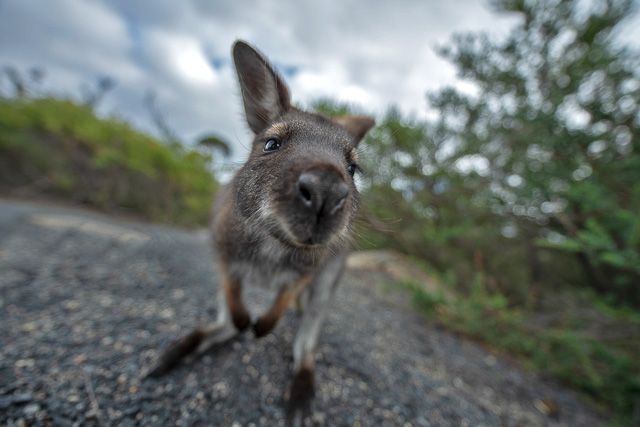 How to explore this beautiful region?
Tarkine forest reserve is a wonderful region that can be explored in numerous ways. Such ways include forest camping that involves Tarkine trails and walks from Arthur River allowing you to experience the vast biodiversity of the largest rainforest in the Southern Hemisphere. Walking trails allow you to have a deeper experience of a forest hike leaving visitors thousands of memories of their journey.
You can also experience the Tarkine wilderness with helicopter tours allowing you to experience beautiful sceneries of the forest reserve and spotting unique creatures, rivers, and viewing the vast forest area from the sky. Visitors can self-drive themselves in Tarkine as well to see the dunes, waterfalls, forests, and so on.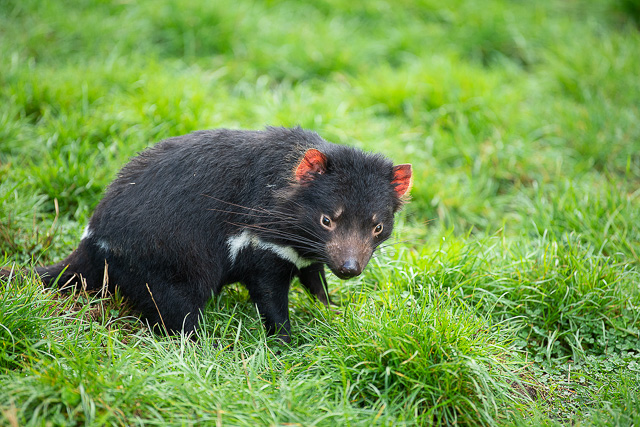 If visitors like to explore the forest reserve in style this can be done with the help of waterways. You can engage on a river cruise on the Pieman river located to the south of the reserve to make your way through the wilderness and experience it. Arthur river gives access to the reserve as well. Kayaking and canoe are other options you can opt for exploring the area through waterways.