More Details
WildVoyager offers a worldly experience as it promises personal encounters with the wild. Witnessing a leopard lazing on a tree or a lion chasing after a gazelle is only possible during an African safari. Although these holidays are exclusive, nothing beats the memories made during the journey. Countries like Botswana, South Africa, Namibia, Uganda, Tanzania, and more are extremely popular. However, among all, Kenya is one the most appreciated country for safaris. For a classic vacation in Kenya, visitors enjoy both the bush and beach experience. Although travelers worry about the Kenya wildlife safari, there are many reasons why the trip becomes worthwhile. The country is characterized by remarkable savannahs, healthy wildlife, and dramatic sceneries.
It is also home to several conservancies, national parks, sanctuaries, and reserves. For game action, no other place in the world is as popular as Masai Mara. Moreover, Kenyan beaches are extremely popular for their pristine waters and white sands. Covered in the Kenya wildlife safari are exciting adventures and activities as well.
The country is also home to the highest mountain, Mount Kenya. So, included in the Kenya wildlife safari and itineraries are hikes and treks enjoyed by many. For a relaxing time, Kenyan beaches overlooking the tranquil Indian Ocean are irresistible.
Choosing Wild Voyager as your tour operator guarantees an ideal Kenya wildlife Safari suitable for your preferences.
Adventure awaits
We offer a variety of safaris all over Kenya, from the tranquil Masai Mara to the stunning Mount Kenya.
A safari for everyone
The variety of safaris we offer is one of our greatest strengths. You can choose from a group safari, a family safari, an individual safari, and many more to suit your specific needs.
One-stop shop for all your needs
Here at Kenya wildlife Safari, we take care of everything for you and make sure that you have the best time possible on your trip. You don't need to worry about anything but pack your bags and get ready for your adventure! We'll take care of everything else.
Affordable price tags
We offer affordable prices on all our safaris so that anyone can afford to experience the beauty of Africa first-hand.
Why go on a Kenya Family Safaris
The Kenya Wildlife Safari is distinguished in various packages. These include affordable, mid-range, private, and many more packages. While the country is popular among adventurous honeymooners, families are not far behind. Classic Kenya family safaris are one of the top vacations to consider. Furthermore, the Luxury Kenya safariis valuable for families visiting the country.
Kenya is best known for delivering safe and rewarding tours of the savannahs. Families can enjoy traveling to renowned reserves and dazzling coastlines. Observing the grand event of the wildebeest migration mesmerizes kids and adults alike.
A Kenya family safari offers an unforgettable experience. Tracking big cats in Masai Mara and embarking on hot air balloon rides are just some of the adventures. Moreover, guided walks accompanied by local rangers and bush breakfasts remain unforgettable.
Children can join various programs aimed at juniors. These programs teach valuable lessons about nature. Wildlife, Masai warriors, and relaxing beaches are just some of the things that make up for enjoyable Kenya family safaris.
We carefully select family-friendly accommodations according to your Kenya wildlife safari. These include villas, lodges, and camps offering the best Kenyan hospitality. Mara Serene is a gorgeous safari lodge that provides luxurious rooms and top-notch services. Similarly, Sasaab tented camp has tented suites in the wild Samburu plains. The Giraffe Manor is a famous and exclusive boutique hotel in Nairobi. This historic manor house has a resident herd of Rothschild's giraffes that visit the hotel frequently.
Top Places to Include in a Kenya Family Safaris
Masai Mara National Reserve – Aside from the annual great migration, the national reserve is filled with flourishing wildlife. The Big Five African animals are often spotted during safaris. Enjoying multiple game drives and witnessing wildlife is best experienced in the Mara.
The Great Rift Valley – The Rift Valley is an enormous yet gorgeous valley. It is a series of geographical trenches that stretches over a vast area. Here, travelers can witness the incredible beauty of mountains, rivers, and hot springs. The valley acts as a great addition to a Kenya family safaris itinerary.
Lake Nakuru - Lake Nakuru is of the most famous lakes found in Kenya. It is prominent for attracting pink flamingos that feed on algae. There are over 400 different bird species found near the lake. It makes up for an excellent bird-watching spot.
Lake Victoria – Lake Victoria is the largest lake in Africa. This vast lake is strategically situated next to major parks in the country. The main attractions of the lake are the small yet beautiful islands. These are perfect for boat cruises, mountain biking, and hiking. Travelers coming on a Kenya family safaris can enjoy tours of Lake Victoria.
Samburu National Reserve – A lesser-known destination, Samburu National Reserve offers excellent game viewing. The Samburu special five are extremely famous to spot. Along with a magnificent landscape, visitors can enjoy their stay in uniquely built tents. Visitors can also learn the interesting differences between Samburu and Masai lifestyles. Samburu is an ideal place as it attracts fewer tourist crowds and provides better wildlife sightings.
David Sheldrick Wildlife Trust Elephant nursery - David Sheldrick Wildlife Trust is a sanctuary that rescues orphaned elephants. Not only can visitors see baby elephants in their natural habitats but also help in their conservation. The nursery is conveniently located near the main gates of Nairobi National Park. Visitors can easily tour both attractions on the same day.
Mombasa – A Kenya family safaris is incomplete without a visit to Kenyan coastlines. Mombasa is one of the most popular coastal cities in the country. The city comes across as a melting pot of cultures and has a rich history. It is home to a diverse blend of indigenous and exotic traditions. Mombasa Old Town, Fort Jesus, and Haller Park are some of the places to visit in Mombasa. The city's beach resorts and luxury hotels are exceptional.
When to visit Kenya based on seasons?
Travelers must consider various aspects while planning a favorable Kenya wildlife safari. The plan should also include the ideal time to travel. The dry season, from July to October, is the best to visit Kenya. These months coincide with the wildebeest migration wherein plenty of action is seen. The weather during this peak season also remains temperate. Instead of being wet, the land becomes dry, making it easier to observe wildlife.
The end of October to November welcomes short rains in the country. The landscape turns into lush greenery and dry spells occur during the day.
The green season, also called the calving season, is observed from December to February. These months oversee the birth of newborn wildebeest, zebras, gazelles, and other plain animals. Migratory birds also travel to the country during this season. March to May witness long rains. It continuously rains during these months. As a result, several camps shut down and only begin operations during May- end or June.
As an established tour operator, Wild Voyager offers excellent services for Kenya family safaris. We help carefully curate your Kenya wildlife safariat an affordable budget.
RECOMMENDED CAMPS/HOTELS
| | |
| --- | --- |
| DESTINATION | HOTELS/CAMPS |
| MOUNT KENYA | MOUNT CASTLE LODGE |
| OL PEJETA | SERENA SWEETWATERS CAMP |
| LAKE NAIVASHA | NEST BOUTIQUE |
| MASAI MARA | OLGATUNI CAMP |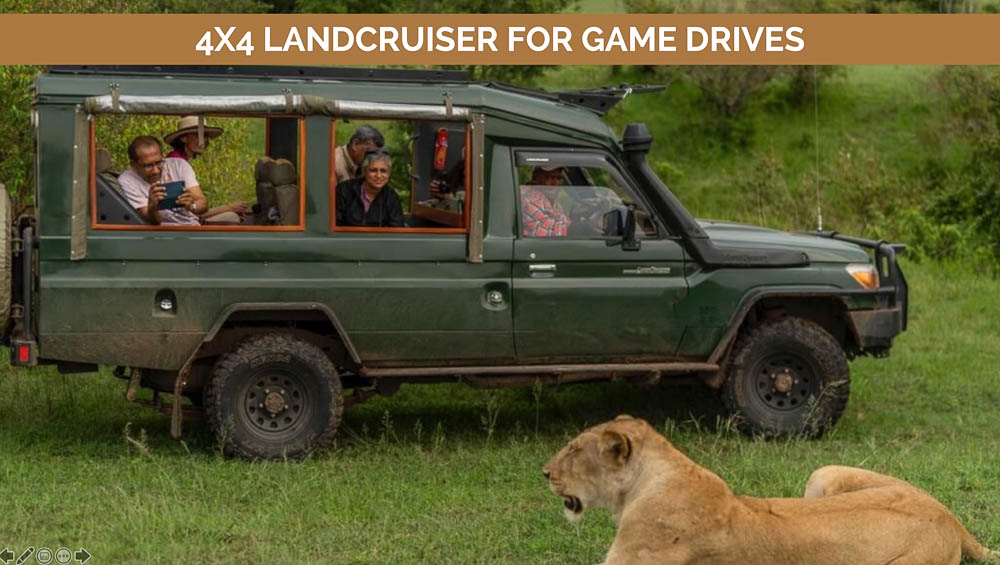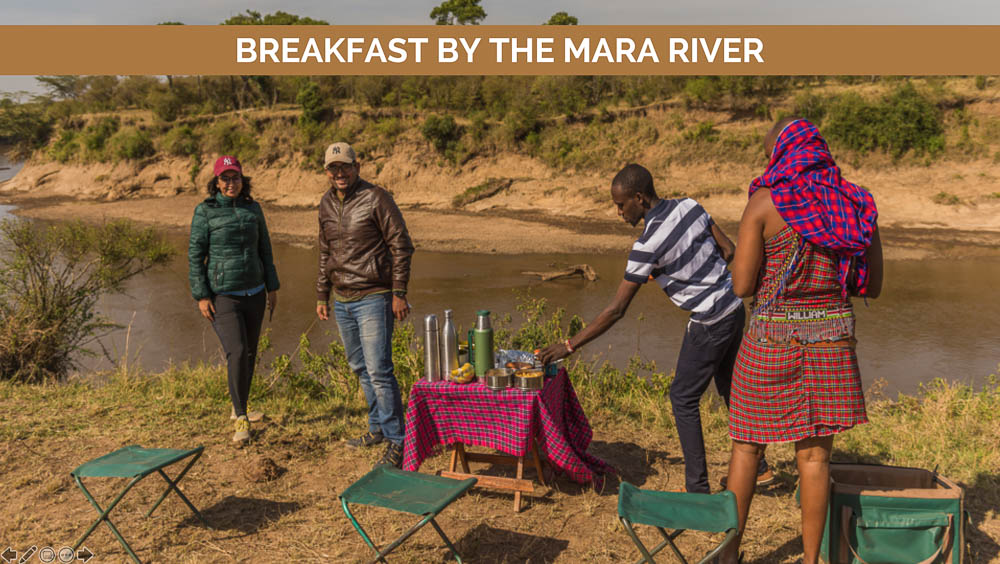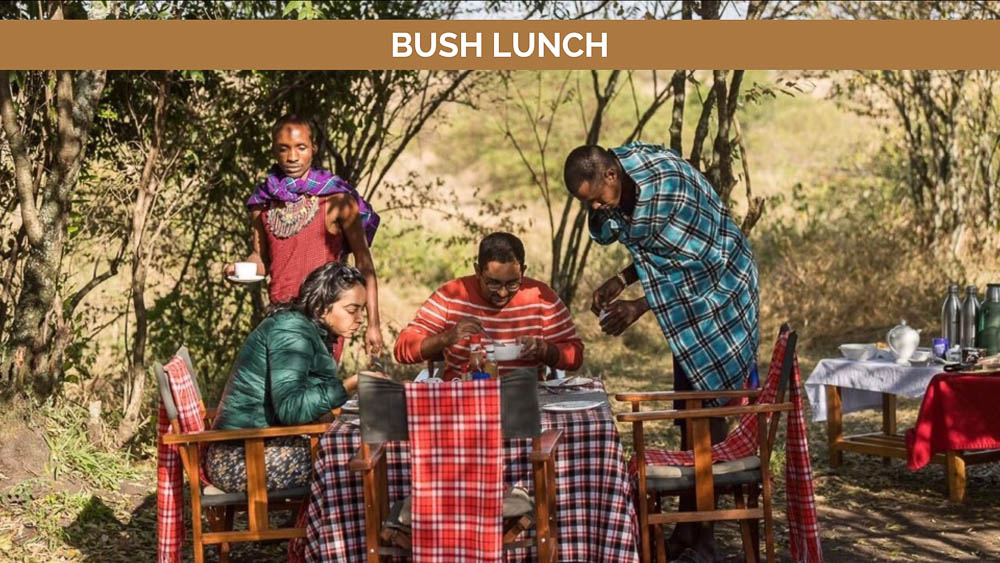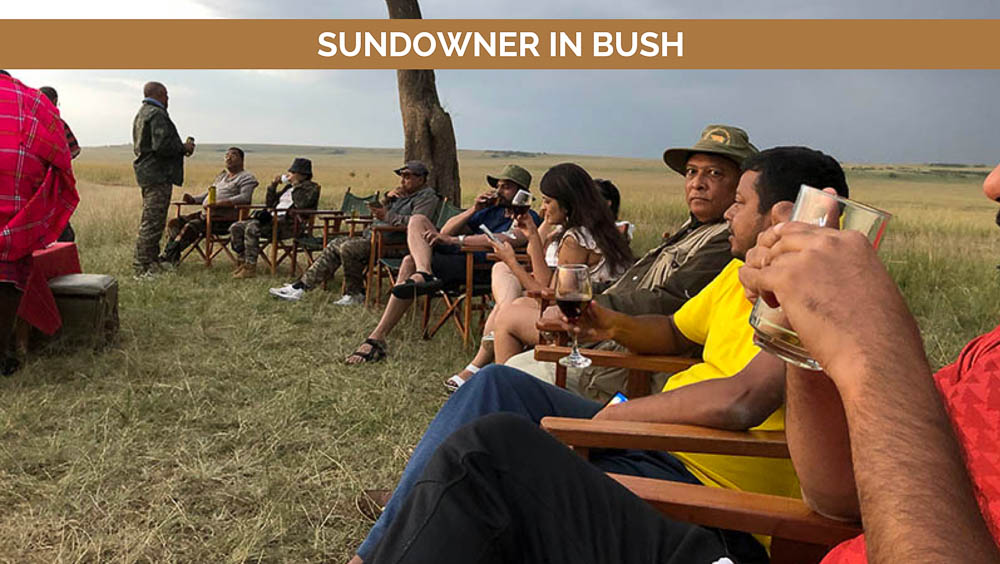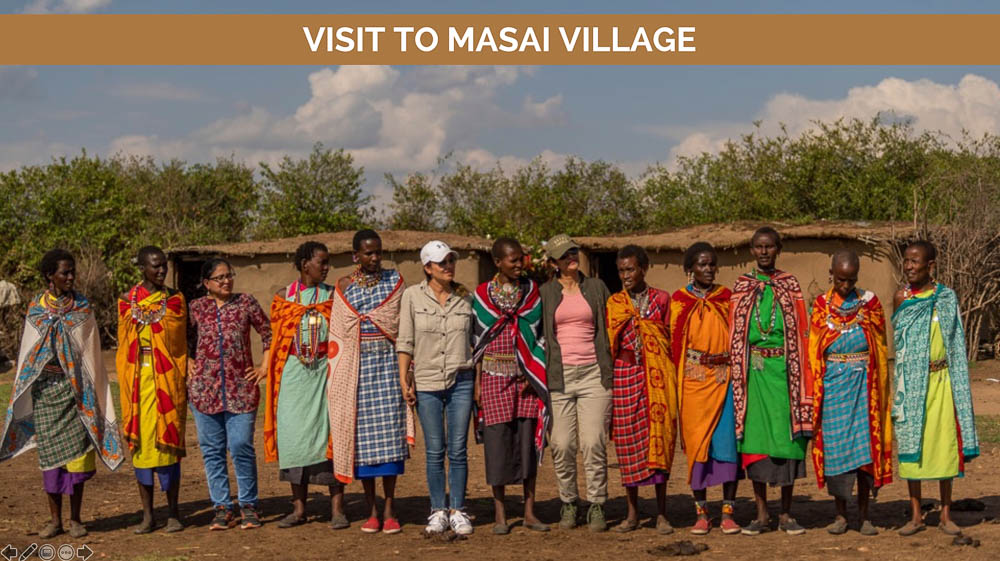 Loading...