Details
History and Culture:
Ella is a Tamil word meaning 'all' in English. The town has it all – greenery, adventure, tranquility, and stories of myths and legends. It mainly finds significance in Hindu mythology. Ella places have the line for myth and reality blurred for it. It is said that Ravana, the ten-headed demon kidnapped Sita and hid her here. Many historians believe that the story is true due to the pieces of evidence found here.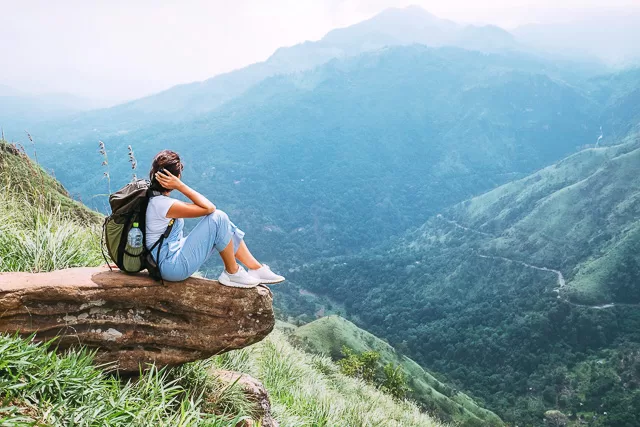 The languages are spoken in Ella is the same as any town in Sri Lanka, Tamil, and Sinhala. However, due to the footfall of tourists in large numbers, most locals can speak English as well. As for food, one must eat Ella's famous Sinhalese rice and curry cooked with homegrown vegetables.
Apart from earning through tourists, tea plantation is a major source of earning for the locals. The place is extremely tourist-friendly.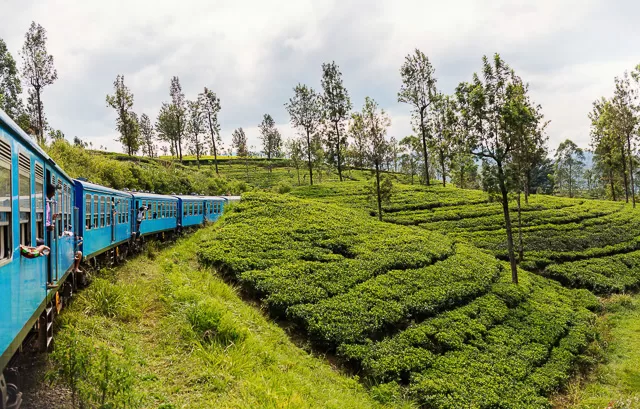 Places of Interest:
Little Adam's Peak
Little Adam's Peak also goes by the names Siri Pada and Mini Adam's Peak. It should be among the must-visit Ella places on the list. It is an easy hiking spot that takes about 40 minutes. The view of clouds at the top is a treat to the eyes.
Nine Arch Bridge
Nine Arch Bridge connects Ella with the town Demodra. The train tour takes 35-40 minutes, completely worth it for this masterpiece of engineering. It has been built without using steel, only with bricks, stones, and cement. The scenic beauty of Ella can be felt while on the train on this bridge.
Ella Rock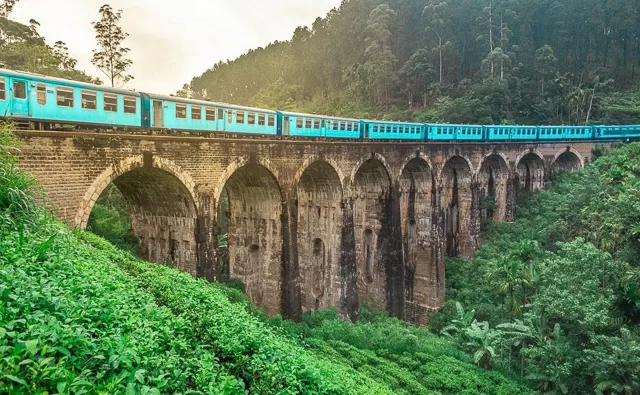 Ella Rock is the best of thrills for hikers. It is a 4-hour long hiking experience. The hikers can set up camps and rest along the way. The best time for reaching the top is in the morning as the beauty is said to be on its peak. Wear comfortable footwear to avoid sprains.
Ravana Falls
Ravana Falls is located near Ella Rock. It is a must-stop for sightseeing. It is the widest falls of Sri Lanka and a part of Ravana Ella Wildlife Sanctuary. As per the Hindu mythology Ramayana, Ravana after abducting Sita hid her in the caves behind this falls.
Adisham Bungalow
Adisham Bungalow is a monastery run by the monks. It was created by Sir Thomas Lister Villiers in 1931. It is apt for sightseeing for it has beautiful architecture. The Bungalow opens only on weekends and holidays and is one of the best of Ella places to visit.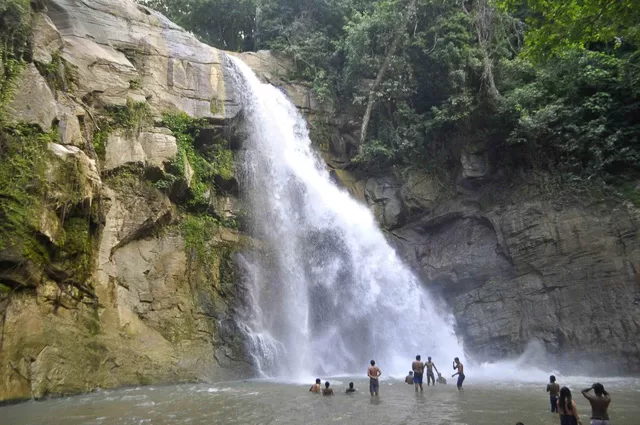 Nearby Attractions:
Dunhinda Falls
A little secluded from other Ella places, the fall is located around 25 km away from Ella. In the native language Sinhala, 'Dun' means smoke. It is called Dunhinda due to the mist created by it. It is said to be Sri Lanka's most beautiful waterfalls.
Nuwara Eliya
Nuwara Eliya is Sri Lanka's highest town and is a must-visit. It is famous for tea plantations. Apart from that, it organizes sports events like car racing, festive fairs, etc. The tallest mountain of Sri Lanka, Mount Pedro is in close proximity to this town.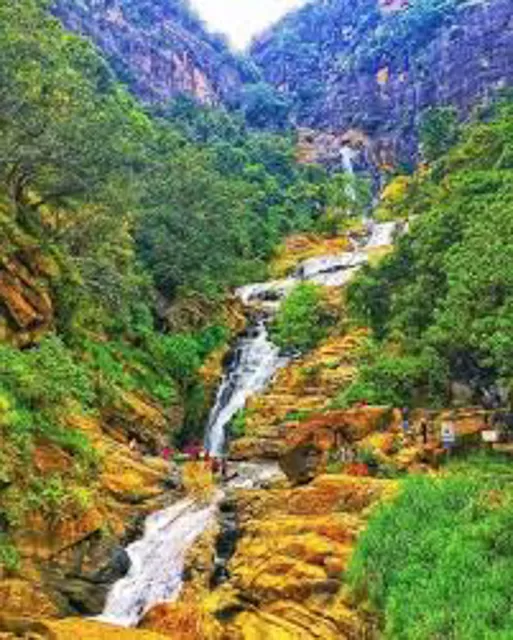 Other Attractions:
Scenic Train Ride (Nuwara Eliya to Ella)
This train journey, from Nuwara to Ella is hailed as the most beautiful train journey in the world. The train has open doors to provide a wider view of beauty. The beauty of Ella places will seep into your soul through this ride. It can be visited all day.
Hiking
The tourists can wander among Ella places through hiking. In fact, hiking is one of the major attractions of Ella. There are ample options to choose from. A small and easy hike can be taken on the Little Adam's Peak. Those with passion for hiking can go to Ella Rock.