OUR MISSION
TO BE THE MOST RESPECTED TRAVEL COMPANY IN THE WORLD
With expertise, service quality and trust, comes respect
OUR STORY
IT STARTED WITH A PASSION… the passion for travel & exploration
Our founder Alankar Chandra, left his plush corporate job after his ivy league MBA, to chase his passion for travel, exploration and photography. Alankar is also one of the leading natural history photographers and conservationists from India with frequent publication in some of the leading magazines in the world. His chance meeting with our co-founder Anuj Mukherjee, a veteran of bespoke travel curation, at a fundraiser event sparked the resolve to start a travel company focussed on letting people reclaim their lives' lost sense of wonders through experiential travel. The team they picked, live and breathe the same passion for travel experiences. Our raison d'etre to be in this business is to re-create those special moments, which we have experienced ourselves. We are just not another travel company offering multitude of destinations; we only offer those destinations and experiences which our team has lived through themselves and where we believe we can add our magic touch.
"Be it the northern lights rippling across the sky, or a tiger padding through the undergrowth, or the chirping of a rare bird, or tracing the history of human civilisation…all these and many more give us a kick like no other, and it is this passion that we wish to share with our guests."
WHO ARE WE
Wild Voyager is a designer of travel experiences, enabling the traveller in you to embark on a voyage of your lifetime. We handcraft experiences that help you transcend the mundane predictable existences and straddle to a different world, be it a world of adventure, of unmatched luxury, of wilderness, or that of experiencing a different culture. We always strive for you to have unique and exceptional experiences that match your interests and needs…be it your preferred style of accommodation and level of comfort, the pace of your travel , your sense of exploration or even your style of living it up. With us a trip may end but the memories will linger forever.
The experiences we offer, be it the African safaris, Indian cultural and wildlife sojourns, birding expeditions in remotest terrains, wildlife & nature trips in polar regions and some of the handpicked luxury tours, are those we have lived through and now would like our guests to experience.
While we all dream of and love perfectly designed and executed holidays, it is easier said than done. It takes years of destination expertise and operational backbone to curate a perfect holiday where the logistics tie-in seamlessly for the guests to just revel in the whole experience. Whether it is experiencing African wildlife like an insider, or interacting candidly with the tribals, or savouring authentic local cuisines or chasing the northern lights like an explorer, we love our passion to curate and execute these journeys perfectly. So next time when you think of travel, think of a #wildvoyagerexperience which you will remember for the rest of your lives.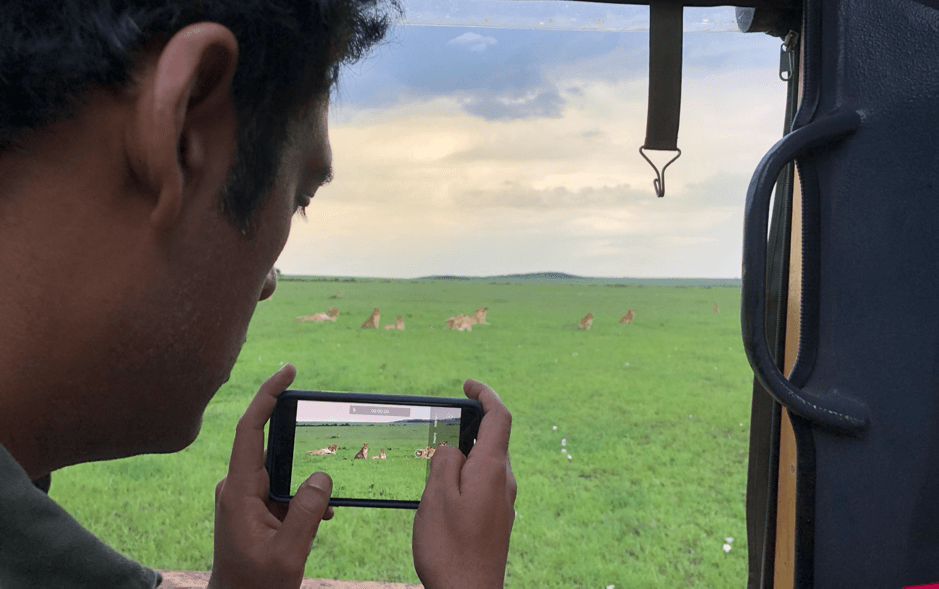 "You know you are truly alive when you're living among lions"
LIFE AT WILD VOYAGER
Here are some glimpses of our lives at Wild Voyager. With more of our time spent in traveling to different locations than in offices, the locations become our real "corner offices". If you were expecting to see only a group of serious women and men sitting and working on their laptops, sorry to disappoint you!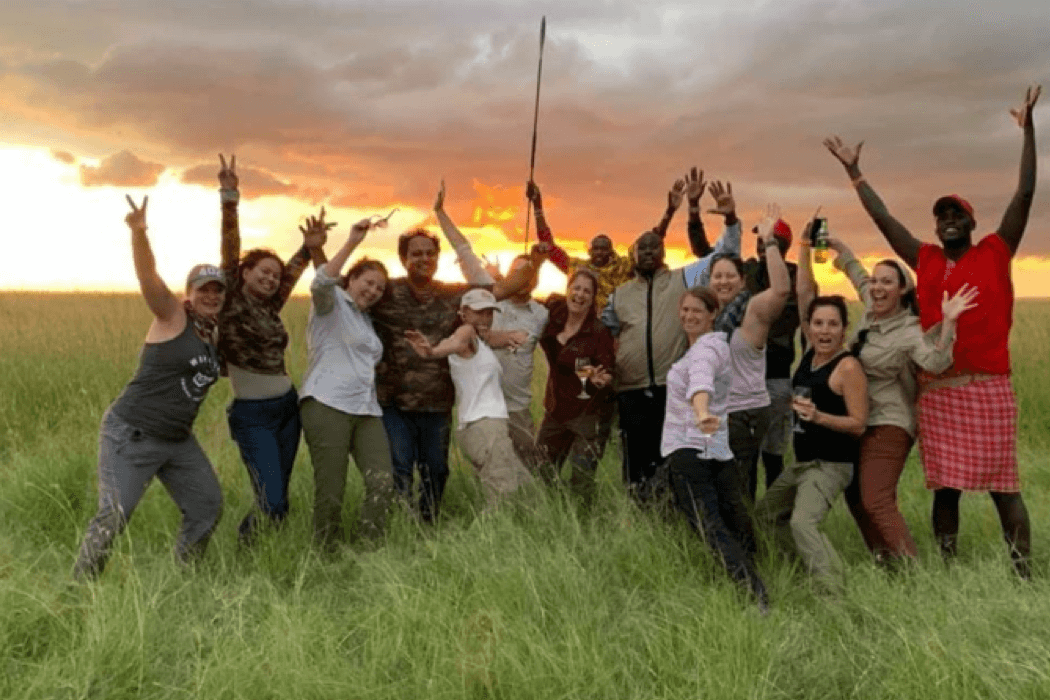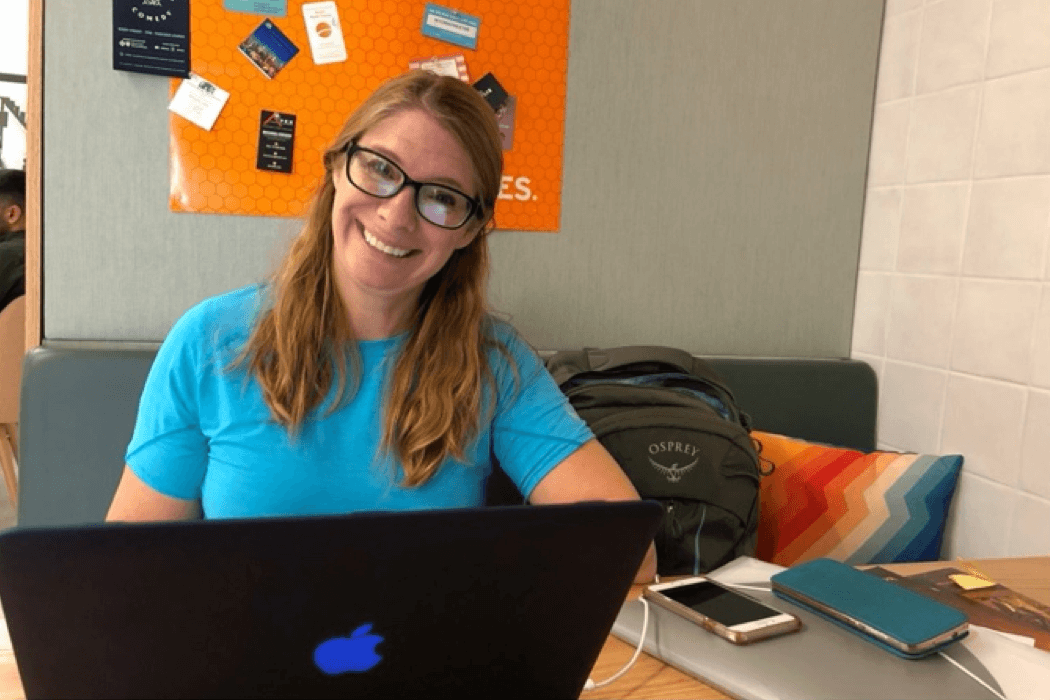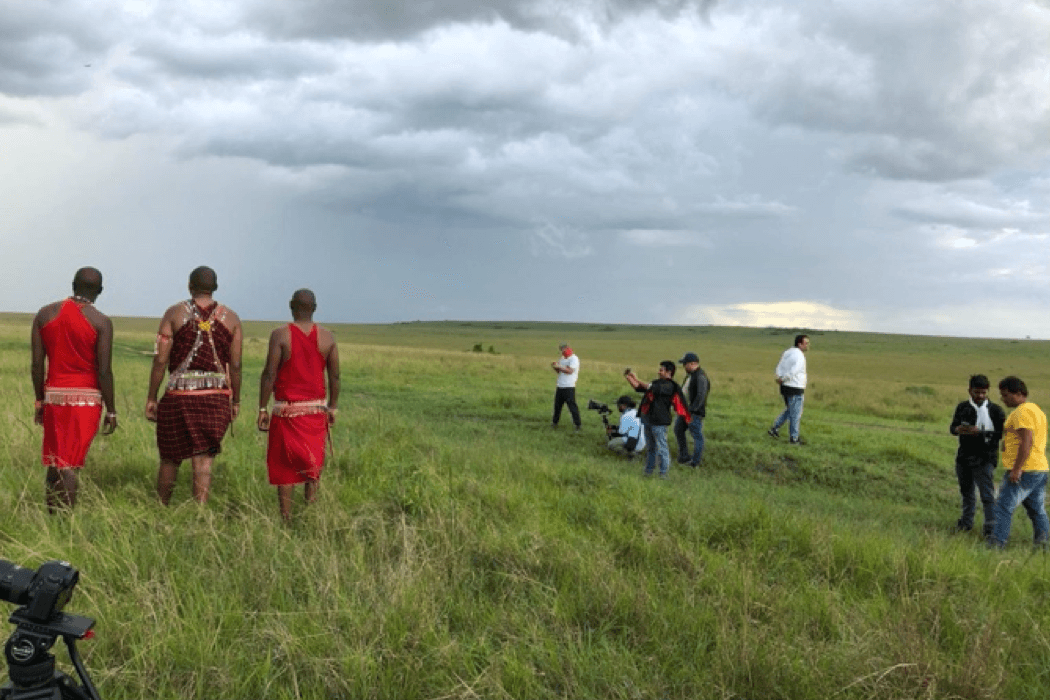 WHY US
DESTINATION EXPERTISE
First-hand experience is what we ONLY rely on and we believe in walking the talk. We will take you only to those places where the founding team has travelled to multiple times. Each of the tours listed on our website is a heartfelt experience that has been undertaken by one or more of our team members, and has been fine-tuned with a lot of practical experience on the field.
SEAMLESS LOGISTICS
As far as travel goes, the devil lies in the details. The easiest part is to sell a journey, but it takes a lot of backend effort to ensure that everything goes seamlessly. We are very particular on the service standards and the experiences you have, and for this reason we manage everything in-house meticulously and never outsource trips to any third party vendor. Each of the trips conducted by us runs through our rigorous 78 point checklist of our operations team, so that you can enjoy your vacation time without any worries.
INDUSTRY LEADING SUPPORT
We see ourselves as your friend, consultant and travel partner. We have our in-house travel specialists understanding and answering your queries or concerns with empathy, We do not have an IVR or automated call centre kind of support as we believe we are dealing with real people having real concerns which a software cannot solve. Despite the best efforts, occasionally things can go wrong for reasons beyond our control, but our guests swear by the contingency support and redressal they have received from us.
COMMUNITY & SUSTAINABILITY
We believe that tourism needs to be more inclusive and the local communities must benefit from tourism. We strive to involve the local communities in our operations and generate employment for them. We also support a few causes and projects relating to sustainability and wildlife conservation and plough back a part of our profits for these causes. More details here.
FINANCIAL PROTECTION
You can leave all your worries on trip cancellation aside when you book with us. We offer travel insurances on trip cancellation and supplier default, in collaboration with our insurance partners, which protect you in case of unforeseen travel cancellation or if a hotel or airline booked as a part of your journey goes bankrupt.