Details
In the earlier days, Dutch settlers discovered this region and strolled through the forests, thereby establishing their farms. The Melkhoutkraal farm incorporated the whole of the Knysna lagoon basin, along with the heads, and was admitted to Stephanus Terblans in the year 1770. George Rex is recognized as one of the primary members that brought Knysna into existence. Melkhout Kraal farm comprised a calm and mellow setting. George Rex initially came to cape during the occupation of the British. Furthermore, he held a commendable post amongst the British government, married a widow who had several kids. He played an influential role in the running of Knysna and also additionally enhanced and modified it as the years passed by.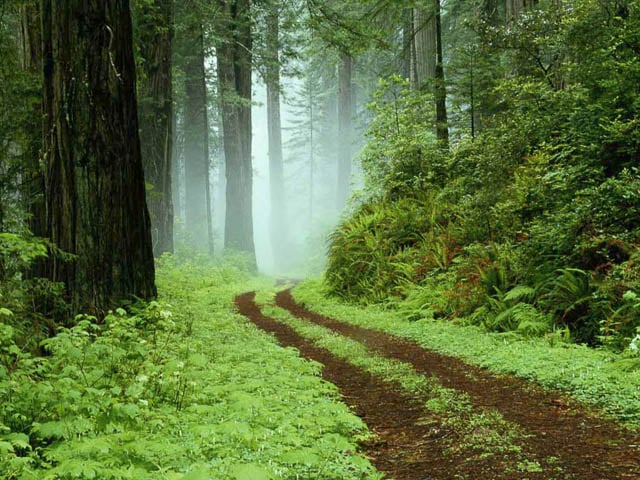 Knysna continues to grow and develop tremendously. The fundamental natural beauty of Knysna is extensively regulated by the town's rampant development. Several house constructions are taking place alongside the mountain slopes.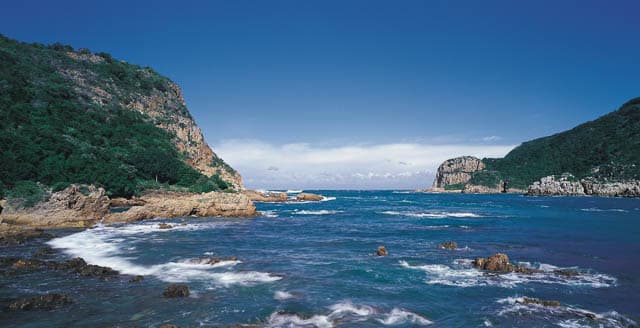 Places of Interest
Cango Caves and Ostrich Farm: The Cango caves are located alongside the Oudshoorn in the Karoo. They are a paradigm of peculiarly alluring dripstone caverns that further open into gigantic and spacious halls formed with towering stalagmite. Although every cave isn't open to the public, one can stroll across a number of carvings and subterranean walks that not only offer an enchanting view but also offer a soothing appeal.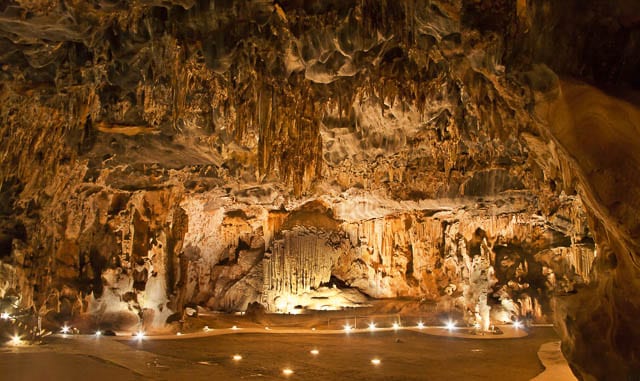 Oyster Tour: Oysters and Knysna go hand in hand due to their explicit combination of sun gazing breezes and cool beers and the admirable sea surrounded by the relaxing sky. If you're planning to take a trip here, make sure to avail of the Oyster Tour for an extravagant and engrossing tour through Knysna's charm and delicacy. Stroll through distinctive walkways andelephant park in Knysna,and cruise on the fascinating lagoon, thereby admiring the beauty of this place.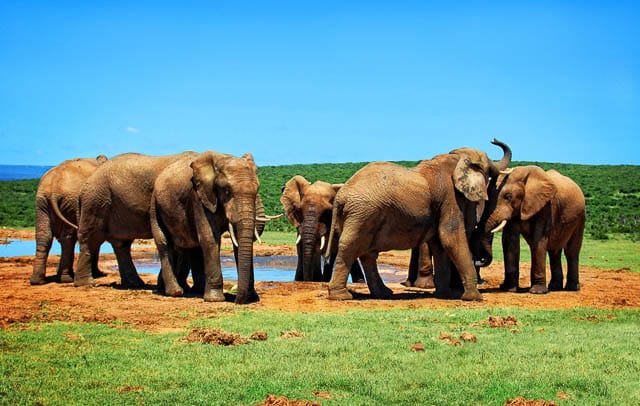 Where to stay
Accommodation is something you don't have to worry about while traveling to Knysna. The ultimate destination comes with charismatic resorts and hotels that have distinguishable amenities like spas, pools, and restaurants. Have the exquisite benefit of living in sophisticated and chic rooms that comprise captivating views. A few of the places you can stay in includeHead over hills TurbineBoutique hotel and spa, St. James of Knysna, andPezula Resort.