Details
Many activities can be carried out on a tour of the park, some of which are as follows:
Wildlife viewing in the park:
Various wildlife can be spotted around in the Masoala National Park which includes many kinds of chameleons, snakes, toads, different kinds of fishes in the lakes, snakes, and many others. You can also have a good view of the corals formed many years ago.
Lemur trekking:
Various lemur species such as the Aye-aye Lemur, the red ruffed lemur, the black ruffed lemur, and many others can be spotted in the peninsula of the park. In total, 13 types of lemurs live in the peninsula and the best time to spot them is the morning treks.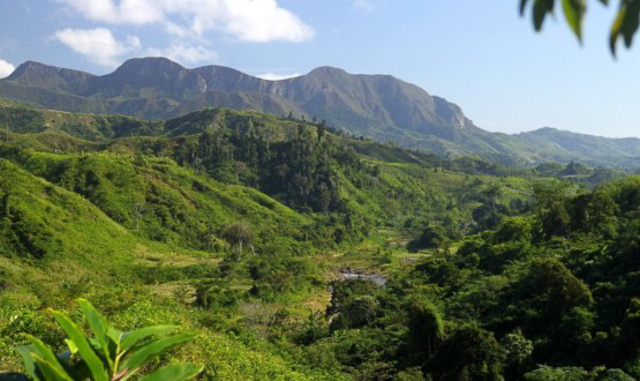 Birding in the Masoala:
With a total of 102 bird species, Masoala is an abode for bird lovers. Among many species, the famous species of birds that can be spotted here are the pitta ground roller, the brown Mesite, the grey crowned greenbul, the Madagascar crested Ibis, the red-breasted Coua, and the Henst's Goshawk. Morning time is recommended for birding with enough light to notice them.
The Flora:
The Masoala National park houses hundreds of plant species apart from the animals. To be precise, the peninsular has over 600 species of plants which are mostly used by the locals as medicines. You might be able to get some knowledge about the wonders of these plants with an expert guide.
The carnivores in Masoala:
Madagascar has less number of predators when compared to other African countries. But there are two predators found in the Masoala National park of which one is the rare brown tailed mongoose. These predators can be spotted only in Madagascar and they are a very endangered species.
Visit the local villages:
With a local guide, it becomes very easy to visit the local villages and get to know their lifestyles. The government has also been trying to improve the economy around the park which will make it easier for tourists and the locals to mix and get to know each other.
Trekking routes:
This is one of the highlights of the Masoala tour. The trekking can be done through various routes. They are mainly divided as :
Coastal routes: This is a longer route and a bit harder to complete. The trekking may take time from 10 to 14 days for completion but it will be very adventurous and thrilling.
The inland trail: This is a very short trek that may be completed in 3 to 4 days only. The route goes through the famous spot of Ambatolendama, and you will have a great view of the park through the spot.