Details
The Mishmi Hills are located in Arunachal Pradesh and span two districts, with the majority of the hills being in the Dibang Valley district and the remainder in the Lohit district. The Dibang River, which has its source in China, contributes to the formation of one of the major tributaries of the Brahmaputra River. Southernmost in the Great Himalayan range is the Mishmi Hill. China is directly bordered by the hills' northern and eastern halves. The forests on the hill are home to a wide variety of plants and trees due to its varied climatic conditions, including sub-tropical pine, temperate conifer, alpine meadows, sub-alpine woody shrubs, tropical semi-evergreen, tropical evergreen, degraded bamboo, many more. Tourists can witness a wide variety of birds of North East India and more than 500 types of birds in this region because of the forest houses diverse trees.
The Mishmi hills catch the first ray of sunlight each day. The hill is completely enveloped in a lovely golden hue at sunrise. The majestic Brahmaputra River is formed by the fusion of numerous minor streams and rivers that flow from the snow-covered Himalayas. Hindu mythology states that Lord Krishna and Rukmini, the daughter of King Bhismak, were married at the banks of the Brahmaputra River. One of the seven sisters of the Northeast, Arunachal Pradesh, is well-known for its stunning natural surroundings and diverse wildlife.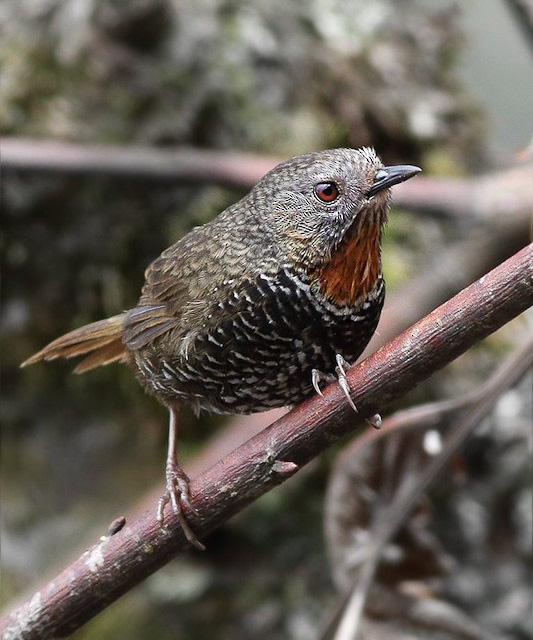 Mishmi Hills offer rich biodiversity diversity and are the best bio-geographical zone in the entire Himalayan range. It is considered as one of the best places which house a wide variety of flora and fauna. The hill receives heavy rainfall and records 4500-5000 mm of rainfall every year. The monsoon months are from March to October, and the humidity is around 90% during this period. The heavy rains, and diverse geographical, and climatic conditions have made the hill suitable for different types of plants and animal species to sustain and grow. Apart from the birds of North East IndiaincludingHimalayan Monal, the forest in the hills also accommodate a wide range of species. One hundred different types of mammals, 680 types of birds, 500 species of orchids, and almost 6000 different types of plant species can be found here. Tourists can also spot 52 species of Rhododendrons and large colorful butterflies and insects. People can spot many unique plants, animals, and birds, and enjoy the calmness of the forests.
Only a few places in this entire world offer a massive variety of flora and fauna like Mishmi hills. The hills are a southern extension of the Himalayan range and hence receive pure water from the melting snow and rainfall, which has made many lifeforms sustain and develop in this place. Moreover, the location of the hills is in India and touches China making it geographically diverse to accommodate many lifeforms. The perfect climatic and geographical conditions make it a hotspot for biodiversity.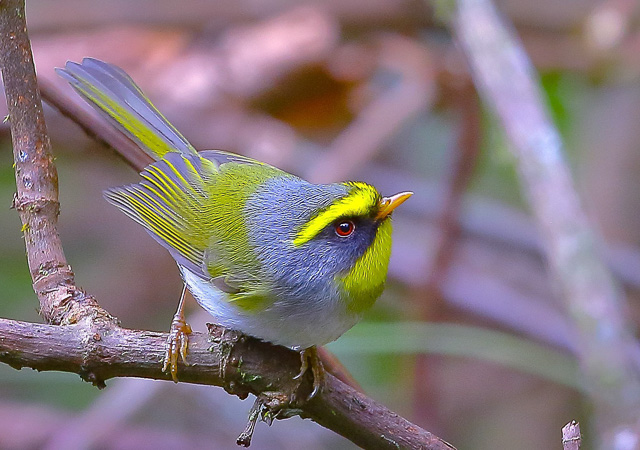 In terms of vegetation, the area produces massive banana crops every year.