Details
The Big 5 and other animals: The Akagera National Park has become a Big Five Destination. Some species are hard to find. You can commonly sight the Buffaloes and the Elephants. The Lions are relaxed but the sightings are mostly hit-and-miss. The Black Rhinos have recently been added to the park, leopards can be spotted during the night drives.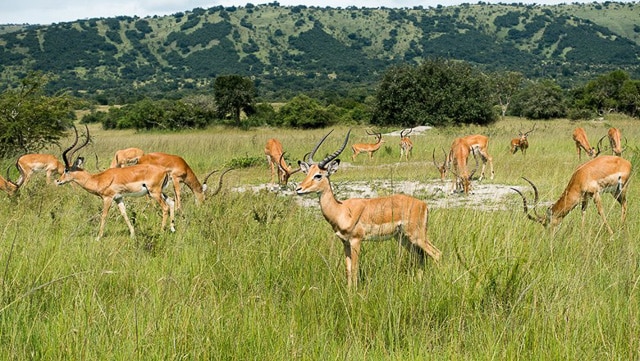 Lake Ihema Boat trips: One of the most beautiful experiences here is a boat trip to Lake Ihema. You can spot the Nile crocodiles, and hippo pods on your way. This is the best way to observe the waterbirds, American fishing eagles, swamp flycatchers, and the breeding colonies of cormorants and open-bill storks. This is the most cost-effective way to explore the park.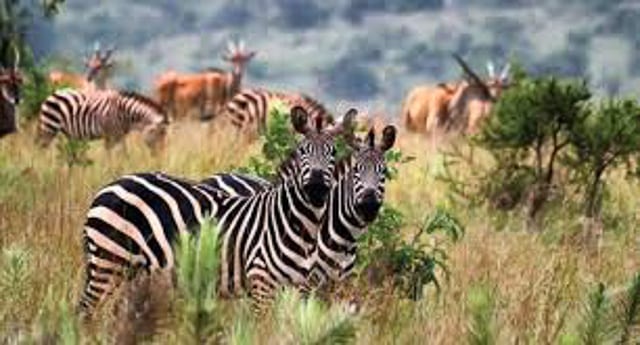 Bird Watching: Birdwatching is a famous tourist activity during the safaris of Rwanda. The Akagera national park safari can help you spot nearly 500 species of birds. Some of the most common birds you can spot include storks, egrets, African eagles, kingfishers, cormorants, darts, pelicans, herons, ibises, crakes, rails, large flocks of ducks, bee-eaters, barbets, shrikes, orioles, and weavers. You can arrange for a birding guide at the park's office.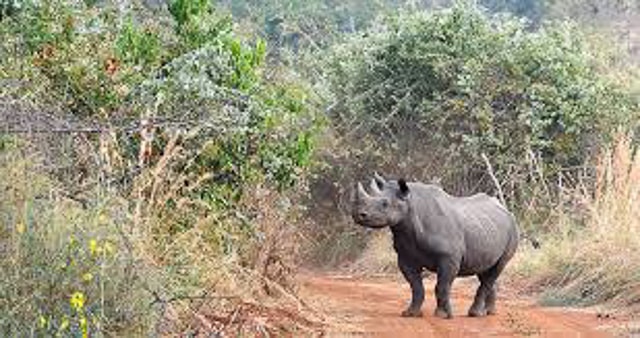 Hikes and Walks: Along the Akagera National Park, there is a 120km long boundary fence that is patrolled daily by a team of rangers. The walk begins at the entrance of the park and lasts approximately 2 hours. Encounter cattle herders, farmers, and many birds on your journey.

Night Safari: As dusk arrives, you can steal the chances of spotting a greater range of animals at night. If you are lucky enough, you can spot the leopards and hyenas. The safari starts around 5:30 pm and requires a minimum of two participants.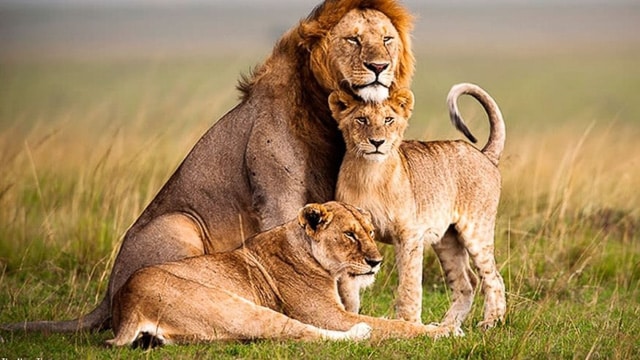 Where to stay
For your stay in Rwanda, reside at the Ruzizi Lodge or the Akagera Game lodge to experience a luxurious stay with amazing views and customer services.