Details
One of the largest mangrove swamp ecosystems in India, Bhitarkanika is home to diverse flora and fauna. The unique bio-diversity attracts visitors to nature's lap. It offers a picturesque view and boost of its famous estuarian crocodiles.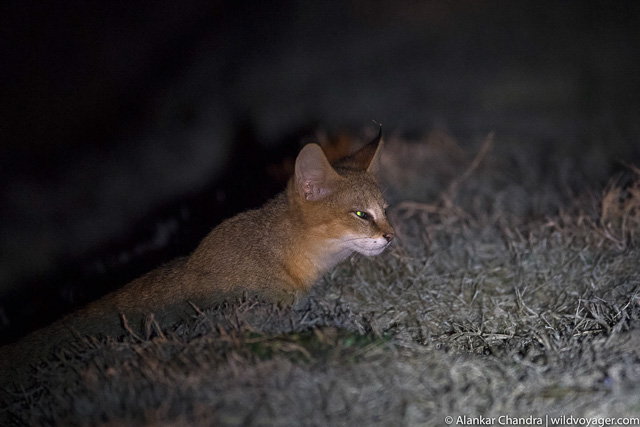 Bhitarkanika National Park is located in the Kendrapara district of the state of Odisha. The park is surrounded by the Bhitarkanika Wildlife Sanctuary. Gahirmatha Beach and Marine Sanctuary lies to the east and separates the mangrove swamp region from the Bay of Bengal. The park is of immense geomorphologic, ecological and biological significance because of the crisscrossing creeks, rivers, estuaries, backwaters, mudflats and accumulated lands.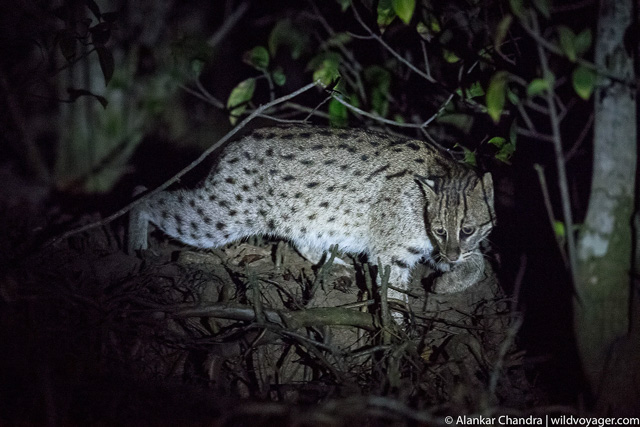 Bhitarkanika National Park is a prime habitat of leopard cat, jungle cat, hyena, wild boar, spotted deer, porcupine, dolphin, saltwater crocodile including partially white crocodile, king cobra, water monitor lizards, terrapin, marine turtle, kingfisher, woodpecker, hornbill, bar-headed geese, brahmin duck, pintail, white-bellied sea eagle, tern, seagull, waders, and a large variety of resident and migratory birds. The national park is the habitat of about 215 species of birds which includes eight different species of Kingfishers. There is a range of species of birds in the national park like Kingfisher, Woodpecker, White Bellied Sea Eagle, Brahminy Ducks, Sea Gull, Hornbill, Waders, Bar Headed Geese, etc are other avifauna of the region. It is also famous for its Mangrove Pitta sightings around April.
The Bhitarkanika islands can be reached from Bhadrak on the Calcutta-Madras railway line that also passes through Bhubaneswar and Cuttack. A night train from Calcutta's Howrah station will reach Bhadrak (297 km) at dawn. (Alternatively, you could take a train in the opposite direction from Bhubaneswar).
The best place to stay in the humble forest rest house on the outskirts of the sanctuary. While the facilities are basic but the access is fantastic. We recommend spending atleast two to three days at Bhitarkanika. On the first day you can undertake a boat ride on the mangrove river which eventually meets the sea. This river is fantastic for its multiple Kingfisher sightings – Brown-winged Kingfisher, Black capped Kingfisher, White collared Kingfisher, Common Kingfisher and White throated Kingfisher. These apart you can see many waders along the banks of the rivers like the Pacific Golden Plover etc. Next day you can take a few of the birding trails around the FRH, and look for specialities like the Mangrove Pitta (in season), Woodpeckers, Malkohas, Eagles, Tits etc.