Details
History:
Diani was a fishing settlement about 40 years ago, but it saw a boom in tourism and development around the 1970s. With tourists flocking to the African countries to explore the culture and heritage of the natives, Diani became a prominent tourist hub, starting with a small airport, which has now grown into the huge cosmopolitan city of Diani.
Diani Beach Art Gallery:If you're planning on visiting Kenya, the Diani Beach Art Gallery is one place you shouldn't miss out on. It incorporates a few of the most gorgeous artworks of Africa. Along with being of an iconic architecture, the entrance of the gallery has several sculptures and artistic interiors. If you're an art enthusiast, you should visit this place to encounter beautiful art pieces.
Colobus Conservation Centre:The Colobus Conservation Centre on Diani Beach is home to several Angolan black-and-white colobus monkeys. Once a commonly seen species, there are approximately about 5000 of them in a few isolated pockets south of Mombasa..
Wasini Island:Wasini Island is one spot you do not want to miss. From dolphins cruising in the water 24/7 to the sun breezed coral reefs, tour through the engrossing island and enjoy activities like snorkeling and diving. Visit the Wasini Village and gain insights into the culture of Kenya. Stroll through the Swahili beach in Diani and encounter ancient scrubs and ruins.
Kisii Marine Park:Kisiti Marine Park is a crowded tourist attraction that offers tourists the ultimate experience of living in divine nature surrounded by the coral reefs, seagrass beds, sandy beaches, and much more. Encounter several marine activities starting from snorkeling and diving and take endless pictures.
Mapunguti Marine National Reserve:Mapunguti Marine National Reserve is one of the top go-to places while living in the Diani Beach resorts. Along with famous wildlife species, this spot is an alluring place for capturing a few of the most pleasing pictures. Around this destination, you can find several seafood restaurants that offer mouth-watering seafood in Kenya.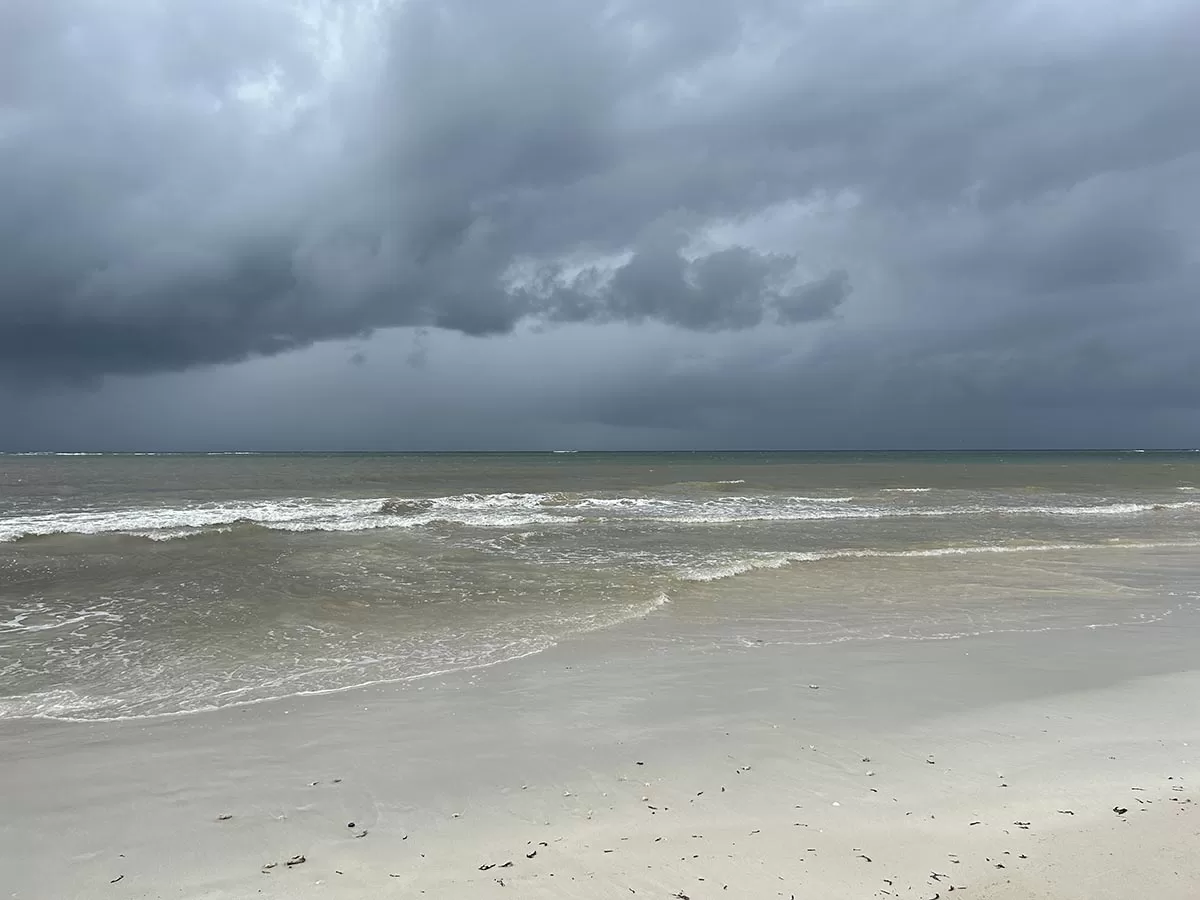 Food and Shopping:
The picturesque attractions aren't the only offerings of Diani. Diani is a hub for historical and cultural shopping centers. Shop an array of accessories around the beach. A few of the places you can shop from are Bahari Plaza Shopping Centre, Diani Jewelry shop, Nakumatt Diani, and Ukuna-Diani Junction center.
Food, on the other hand, is offered from various cultures. You should unquestionably try seafood if you visit this place. A few of the popular restaurants in Diani Beach include Nomad, Shashin-Ka, and Sails.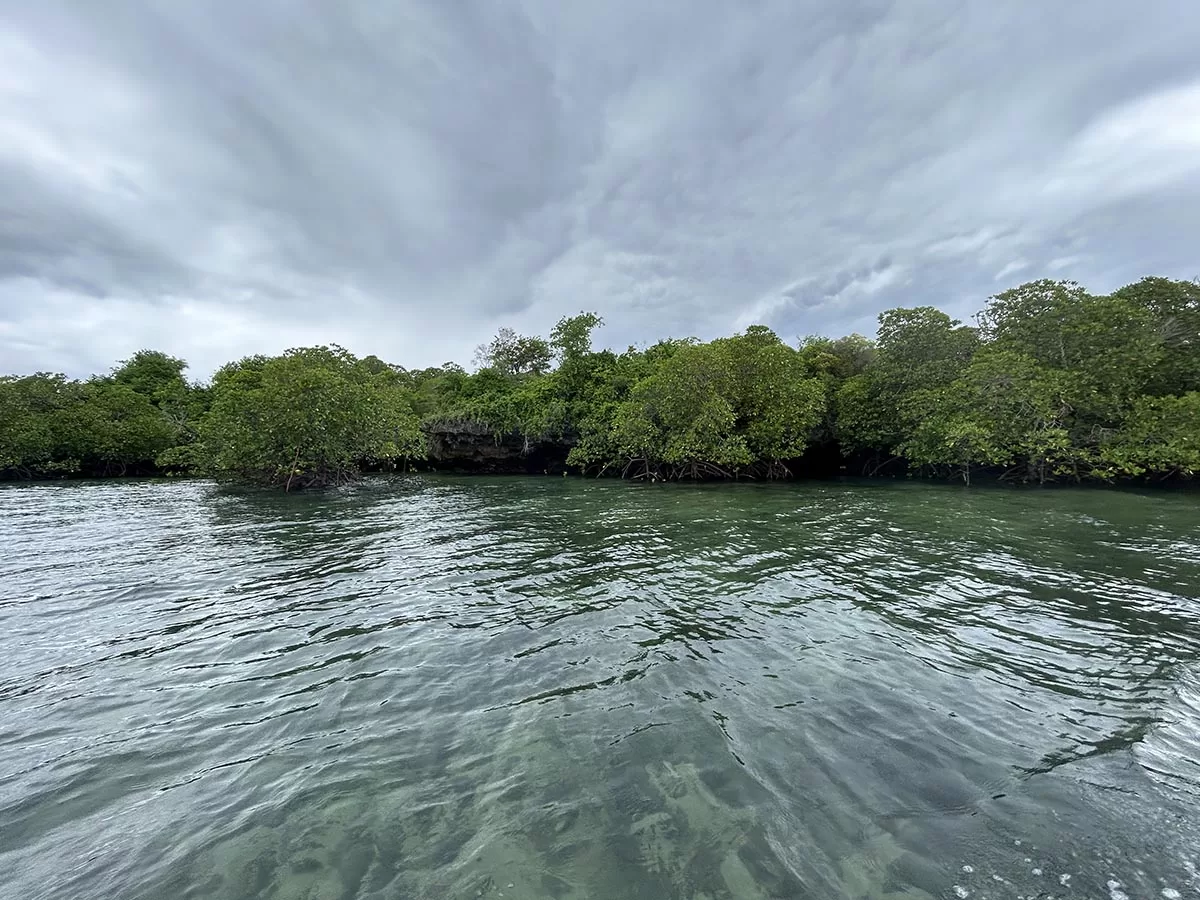 Nearby Attractions:
Mombasa:Mombasa is the second-largest city in Kenya. The exotic city is the one-stop attraction for tourists as it showcases the prestigious heritage of Kenya. It extends drastically to the south and north coasts and is filled with a few of the most exotic beaches of the world.
Shimba Hills National Reserve:The exclusive destination for wildlife enthusiasts, Simba Hills National Reserve, is the house to several distinctive species and is the second-largest coastal forest in East Africa. A few of the wildlife attractions found in this reserve include- Bushbuck, Civet Cat, Buffalo, Genet, Sable Antelope, Bush Duiker, Red Shrew, and Sykes Monkey.
Arabuko-Sokoke National Forest:Along with being the biggest indigenous coastal forests of East Africa, Arabuko-Sokoke Forest is home to about 260 species of vibrant birds. Bring out the wildlife enthusiast in you and stumble across an array of peculiarly vivid mammals like Elephant shrew, Ader's duiker, bushy-tailed mongoose, and much more.
Gede Ruins:The scenic rainforest town, Gedi, used to be the home to Arabs in the olden days. The town offers several historical attractions starting from coral-stone houses, pillar tombs, and the Great Mosque. If you're intrigued to learn the history of Kenya, this place is a must-visit.
Watamu:Watamu is another impeccable attraction situated about 112 km away from the Mombasa city. The distinctive Swahili fishing village has a gorgeous Swahili beach filled with activities like diving and snorkeling. Stroll through the three covers of the coast filled with rocky headlands.
Kilifi:Kilifi is another fun-filled destination situated on Kilifi Creek's banks. From Mnarani Ruins to enthusiastic good clubs, Kilifi showcases the rich heritage of Kenya. You can reach this location by ferry.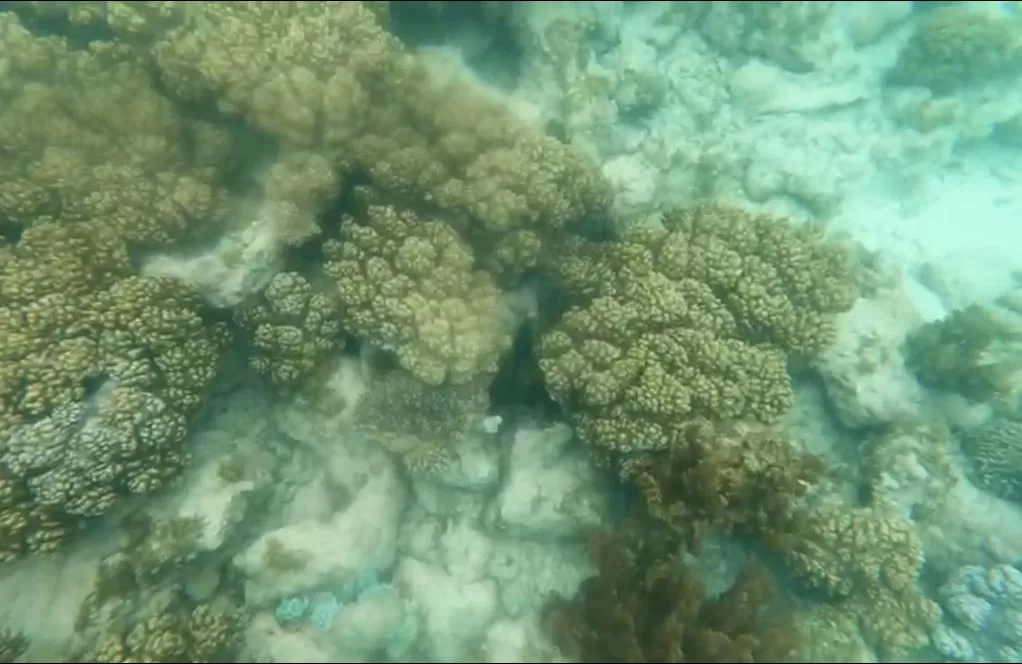 How to reach:
By air: You can take an international flight and reach the nearest airport, known as the Moi Airport, located in Mombasa. You can also avail of the Ukunda airstrip for smaller aircraft.
By rails: Mombasa links with several cities of Kenya, including Nairobi. You can then take a road trip from Mombasa to Diani Beach.
By road: One can take a luxurious road trip to Diani Beach from the city of Mombasa.
Where to stay:
Swahili Beach Resort and Spa Live in the upscale rooms and encounter several panoramic attractions around and inside this Diani beach resort. Spend your holiday with your loved ones at the luxurious hotel that offers private pools and other flexible amenities.
Sands at Nomad The polished beachfront hotel of Sands at Nomad gives you the benefit of living in a ravishingly gorgeous setting and offers fun activities to do, including spas, gyms, and outdoor pools. Take endless pictures and sit through the golden hour while the sun sets in one of the top Diani beach hotels.
Alfajiri Villas From aesthetically-pleasing suites to a vibrant setting, Alfajiri villas are the most riveting places that you can stay in while visiting Diani beach. Utilize fun-loving amenities starting from an outdoor pool, beach access, and spas, and live through the explicit setting of aesthete and hues.
Afrochic Located to the south of Mombasa, the Afrochic offers the ultimate experience of scenic views and divine nature. Enjoy exclusive amenities starting from beach activities, spas, and much more. From sunbathing to sightseeing, the beach resort has a myriad of pleasing things to offer.