Details
Before the British arrived, Kozhikode, the capital of Malabar, was ruled by a number of kingdoms. During a trading mission, Vasco Da Gama from Portugal anchored there in 1498. This was the first known interaction between Kozhikode and Europe. Calico, which means hand-woven fabric, is where the name Calicut came from.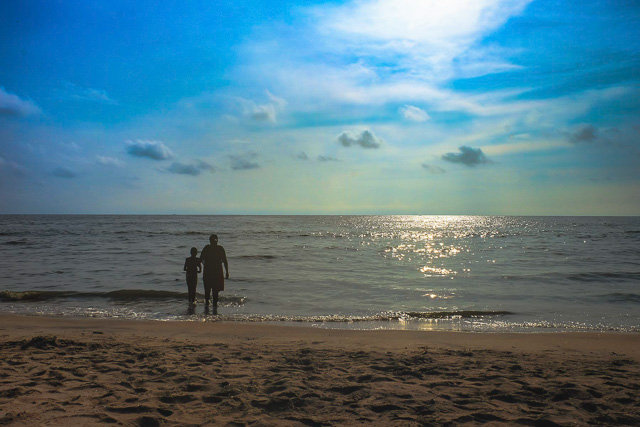 Places of Interest:
Srikanteshwara Temple: Hindu pilgrims must go to the Kozhikode Srikanteshwara Temple. This Lord Shiva-focused temple is more than a century old. Here, the Shivaratri holiday is observed with great fanfare and splendor. The temple is a popular tourist destination close to Kozhikode Beach or Calicut Beach because of its serene environment and great architecture.
Thusharagiri Fall: Indulge in the breathtaking view of the Thusharagiri Fall. The free-falling water of the Chalipuzzha river that forms this waterfall creates a mist, thereby giving the name "Thusharagiri". This place is nature at its wildest best. There are a large number of activities for nature lovers and wildlife enthusiasts. The lush green forests and the cool water of the stream make it a relaxing experience for tourists.
Miskhal Masjid: This mosque is one of the few surviving mosques from medieval India in South India. Miskhal Masjid in Kozhikode is regarded as an important historical, cultural, and architectural monument of Kerala. The mosque is almost 650 years old and is an architectural masterpiece located near Calicut Beach. It was rebuilt after being partially damaged by the Portuguese in 1510.
Church of South India: This bright-white church is located opposite Mananchira Square near Kozhikode Beach. It was established by Swiss missionaries in 1842. The church boasts unique European-Keralan architecture. It features a three-tiered tower with a German-style pointed steeple.
Nearby Attractions:
Beypore (11 km): This ancient port is located in the Kozhikode district of Kerala. It is one of the oldest ports of Kerala which traded with the Middle East in the past. The port is well-known for building wooden ships known as Uru in Malayalam. After Cochin, this is considered to be the second-largest port in Kerala. The port is rich in historical value as this used to be a hotspot for trade in the past.
Tellicherry (98 km): Tellichery or Thalassery is a small fishing town on Kerala's Malabar Coast. The place offers a slice of the authentic South-Indian experience. The Theyyam dancing with large red headdresses and elaborate costumes is a spectacle for tourists coming from all over the world. The dances take place between November and March.
Sultan Battery (98 Kms): The Sultan Battery is nestled in majestic sceneries and peaceful mountains ideal for trekking. When Tipu Sultan marched into town with his army, he used this place to store arms. It was earlier known as Ganapathivattam or the circle of Lord Ganapathi. Although the history of the place is grim, there is plenty to explore at the Edakkal Caves, Chethalayam Falls, and the Lower Wayanad Wildlife Sanctuary.
Kadalundi Bird Sanctuary (25 km): This place offers a cluster of scenic islands, beautiful hills, and rare species of birds. With the Kadalundi bird flowing into the Arabian Sea, migratory birds casually flit about in this region. The Kadalundi Bird Sanctuary is home to over 60 species of migratory birds from all across the planet. Different birds species like seagulls, sandpipers, sand plovers, red and greenshanks, terns, and the like flock to this region and provide majestic views.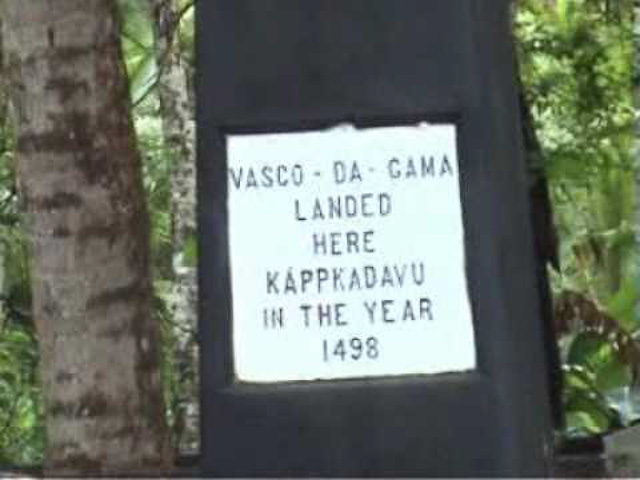 Food:
As Kozhikode had trade relations with the Middle East, the cuisine has a strong Arabic influence. The Calicut Halwa, Malabar Moppila Biryani, and Mandhi dishes with prawns, chicken, fish, and mutton, are highlights of Kozhikode's many delicacies. Kozhikode Beach or Calicut Beach is famous for Sadya Cuisine. A full-fledged Sadya feast includes sambhar, pickles, rice, and seven different side dishes. The world-famous Banana chips are another specialty of the Sadya cuisine.