Details
Nameri national parkthe sublime national park of Assam consists of tropical evergreen, semi-evergreen, moist deciduous forests with some narrow open grassland strips. Some of the rarest species seen in Nameri national park are Capped Langurs, Wild Boars, Bison, Giant Squirrels, Black Bears, Leopards, Sloth Bears, Tiger, Leopard, Black Panther, Himalayan Black Bear, Elephant, Indian Dhole, Sambar, Barking Wolf, Dog Wolf, Fox, Hispid Hare, Sluggish Loris, Assamese Macaque, Himalayan Yellow Throated Marten, Flying Squirrel, Wild Pig, and many more. Nameri national park was declared as the forest reserve in 1978 and sanctuary in 1985. The national park is famous for being the home to a large number of floras.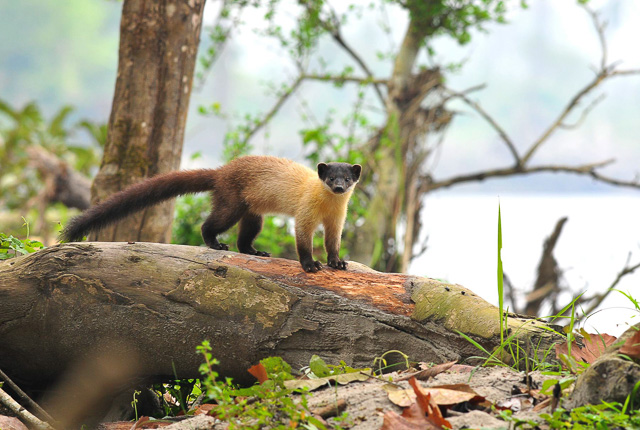 The national park is also home to a variety of birds like Hornbills, Wood Ducks, Plovers, Rufous Necked Hornbill, Black Stork, Ibis Bill, Large Whistling Teal, King Vulture, Long-Billed Ring Plover, Hill Myna, Pin-tailed green pigeon, Himalayan pied Kingfisher, Three-Toed Kingfisher, Larger spotted Eagle, White ramped vulture, Longo billed vulture and many more making it a favorite destination for a wildlife and nature aficionado.
The easily seen reptiles inside the National Park are King cobra, Pit Viper, Russels Viper, Banded Krait, Python, Rat Snake, Assam Roof Turtle, Malayan Box Turtle, Keeled Box Tortle, Asian Leaf Tortle, Narrow Headed Soft Shelled Turtle, Indian Soft Shelled Turtle, and many more.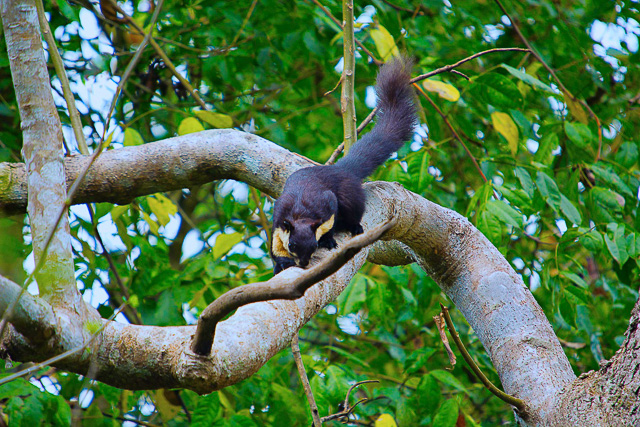 There are various amazing activities you can do inside the national park-like water rafting and fishing. You can also perform sports that are suitable for angling after getting permission from the forest department of the national park.
If you love river rafting then you must visit Jia Bhoreli River which is located at a distance of 13 kilometers in the south-east part of the national park. Rafting and trekking inside the national park is the best way to witness the wildlife.