Details
Port Elizabeth, is also widely known as Nelson Mandela Bay. Earlier, this city was broadly filled with hunters and gatherers that were assimilated by agricultural populations. They later migrated to different regions of the area. The name of the city is primarily derived from Elizabeth Frances, the wife of Cape Colony's governor, Rufane Shaw Donkin.
The culture in Port Elizabeth is vibrant and versatile. It is popularly known as the epicenter of Nelson Bay's arts and culture industry. Furthermore, the city incorporates several wildlife reserves, museums, and art galleries. The city has a distinctive diversity of craft markets and other Tumblr attractions that make it simply the most delightful place for art enthusiasts. Stroll through different neighborhoods of the city to view contemporary and historic attractions.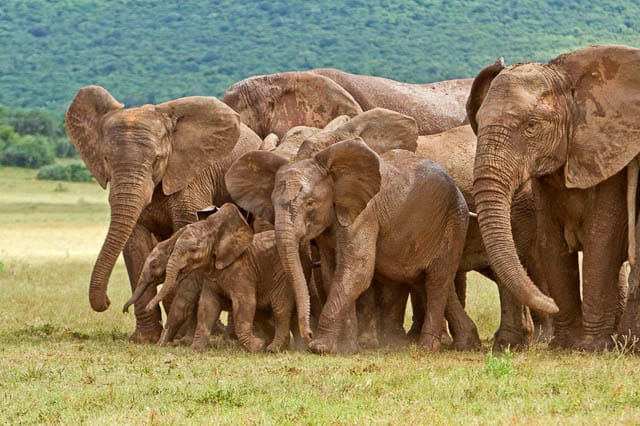 Places of Interest
Route 67: Route 67 is recognized as Port Elizabeth's most profound and artistic hub that encompasses the historic heritage of the city. It incorporates about 67 aesthetically-pleasing artworks that were designed by the famous artists of Eastern cape. Every art enthusiast must visit this attraction for stumbling across a few of the most Tumblr and fascinating artworks.
Donkin Heritage Trail: Donkin Heritage Trail is a beautiful and captivating park that was initially built in the 1820s by the founder of Port Elizabeth, Sir Rufane Donkin. The pyramid-shaped memorial is the primary highlight of the park and is inscribed with a wondrous message by Sir Donkin for his wife. Visit this place to get a glimpse of the pleasing history of the city.
Holy Trinity Anglican Church: Holy Trinity Anglican Church is recognized as a natural monument. It is carved with sophisticated yet antique architectural details with intricate designs that make the church look extravagantly gorgeous. Visit this place to add a bit more fun to your trip.
Addo Elephant National Park: Visit the trendsetting Addo Elephant National Park which is situated about 72km towards the north of Cape Town Port Elizabeth. The exclusive attraction is a must-visit for nature-lovers as it offers them the benefit of experiencing the natural beauty of African Safari. The extended park also incorporates offshore islands that are home to the vital breeding populations of African penguins and Cape gannets.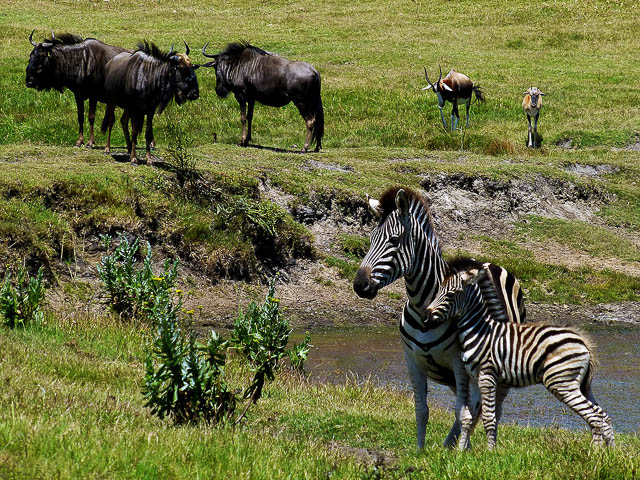 Kragga Kamma Game Park: Kragga Kamma Game Park is about 30 minutes away from Cape Town. You may not only have the benefit of choosing self-guided or guided safaris but will come across a myriad of game-viewing options, along with admirable wildlife creatures like monkeys, zebras, white rhino, giraffe, buffalo, and much more.
Shamwari Private Game Reserve Lodges: Shamwari Private Game Reserve is another exceptionally popular game reserve in the whole of South Africa. The lodges here are sophisticated and chic-looking. Furthermore, you can stroll through the picturesque pathways that give you a peek into the natural beauty and wildlife of South Africa.
Seaview Predator Park: Seaview Predator Park, on the other hand, is the most exemplary spot for viewing wildlife creatures like zebra, giraffe, buffalo, lions, tigers, and much more. Several free guiding tours will help you understand the brief history of this sanctuary.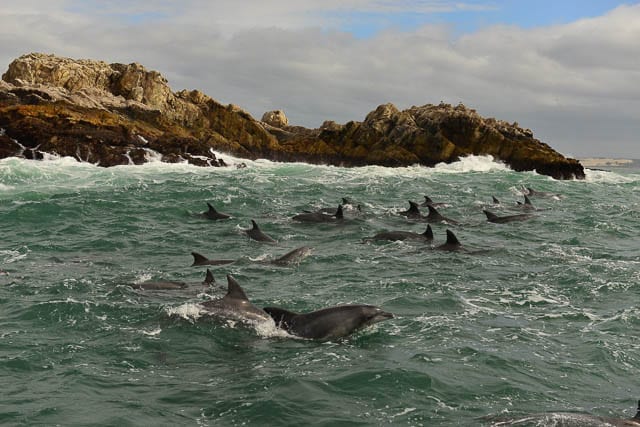 Other Attractions
White Shark Cage Diving: White Shark Cage Diving is another explicit attraction in cape Town Port Elizabeth that offers tourists the benefit of viewing one of the most reputed peak predators of the world, the magnificent White Shark. It is the first operator that offers Shark Cage Diving experience in cape Town Port Elizabeth. Furthermore, you can also view iconic and breathtaking aquatic creatures including dolphins.
Whale Dolphin Penguin Island cruise tour: St Croix is a paradise filled with countless penguins. It is recognized as the largest African penguin colony worldwide and is located about 4 km away amid Sundays River mouths and Coega. Every penguin enthusiast must take the island cruise tour to stroll across ethereal-looking penguins surrounded by a panoramic view.