Details
Thattekad witnesses enviably rich and varied biodiversity, along with an abundance of bird species. Out of the 250 species of birds that inhabit this famed sanctuary, 14 indigenous species form an integral part. All in all, the region has 20 bird species in entirety, and more than half of them are present in Thattekad. Well known as an endemic hotspot, many birds are found only here or in the Western Ghats, while many others are prime attractions, such as the Ceylon Frogmouth and Black Baza.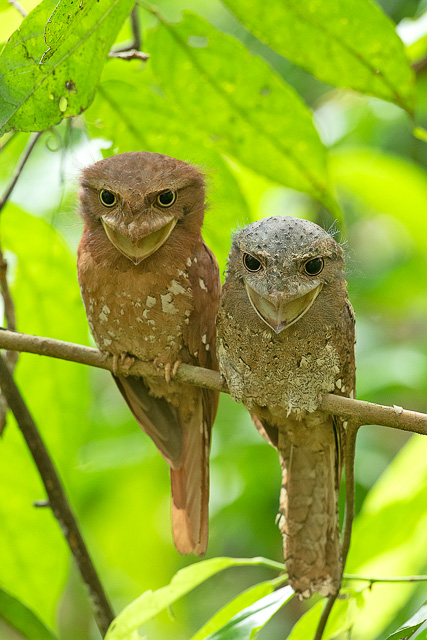 Days at the Thattekad Wildlife Sanctuary are spent observing the Indian Scimitar Babbler and its distinctive calls, the Pompadour Green Pigeon, and the Flame-Throated Bulbul named so after its fiery orange-red throat. Birds like Jerdon's Nightjar and Collared Scops Owl, a resident breeder, are rare species and a sensation in the Thattekad Wildlife Sanctuary. The most sensational, however, is the Ceylon Frogmouth, also known as the Sri Lanka frogmouth. Known for its quirky looks, wide mouth, and proportionately small eyes, stealthy and equipped with the perfect vision, the Ceylon Frogmouthreceives a lot of attention. There is no better place to observe this bird in its natural habitat, than Thattekad Wildlife Sanctuary.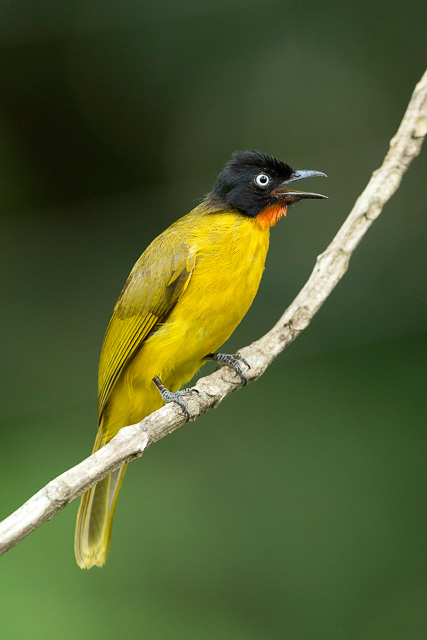 You'll find so many flamboyant and resplendent birds such as the indigo-blue Nilgiri, the White-Backed Blue Flycatcher that boasts of a combination of white, black, blue and orange on its feather-coat, and the Crimson-Backed sunbird with a purple-throat glistens like velvet in the sunlight. People love capturing these colorful birds through the lenses of their cameras and often come here to look out for the exquisite Black Baza.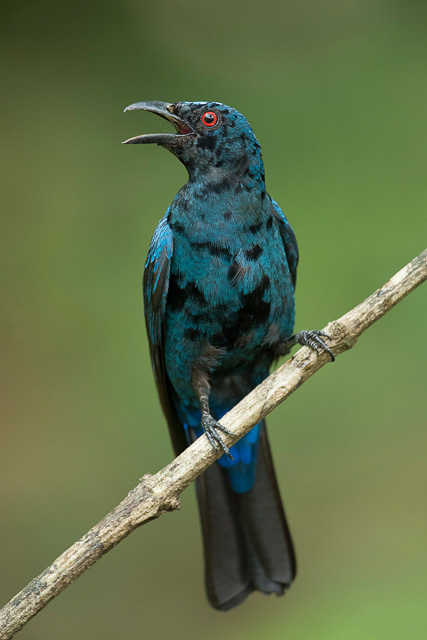 All kinds of birds inhabit the Sanctuary. Whether it be birds that sing melodious tunes or birds like White-Bellied Treepie and Dark-Fronted Babbler that create a loud and unmissable cacophony, it's clear that there will never be a dull moment.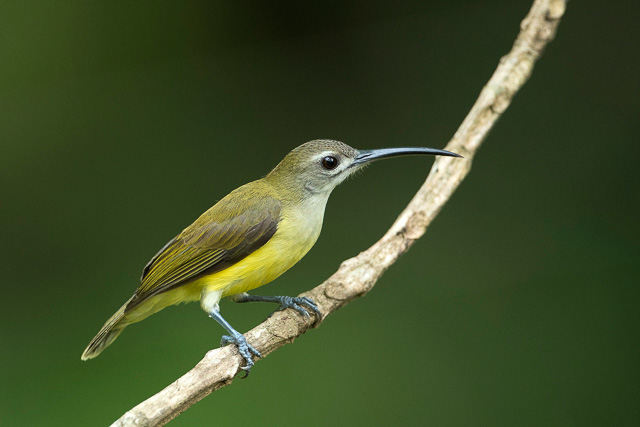 A place like Thattekad Wildlife Sanctuary is so rich in avian life, that it is impossible to explore efficiently without an experienced guide to help you. A guide will be able to save your time and effort by guiding you to the best viewing spots and telling you the exact locations from where you can observe the rarest of birds in the Sanctuary, such as the Ceylon Frogmouth, Indian Pitta, and Malabar Trogon. It needs a good local birding guide to help you work through your birding checklist. Thattekad also has a few well developed birding hides, which are just perfectly done for bird photographers. You can easily get shots of 40-60 western ghat birds in these hides.