Details
Amboli, a stunning hill town in the Western Ghats, is situated in the state of Maharashtra. The Sahyadri Hills, where the lush green area is located, has a number of vistas that provide unmatched views of the entire area. The Sea View Point at Amboli Ghat is one of the most well-known. The area offers a magnificent view of the countryside all the way to the golden Konkan shore.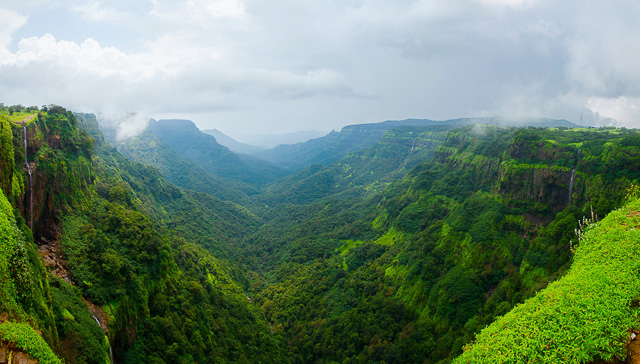 Hiranyakeshi River- This is the perfect location for a picnic. It rises in a cave among the rocks and flows downward to Amboli. Seven ponds are present in this cave, and only the final pond, which is 300 meters long, receives sunshine. Additionally, it is a great location for angling. There are various sparkling waterfalls on the Amboli Ghat. This area has 23 waterfalls, including the Amboli Falls, which are ideal places to have a picnic.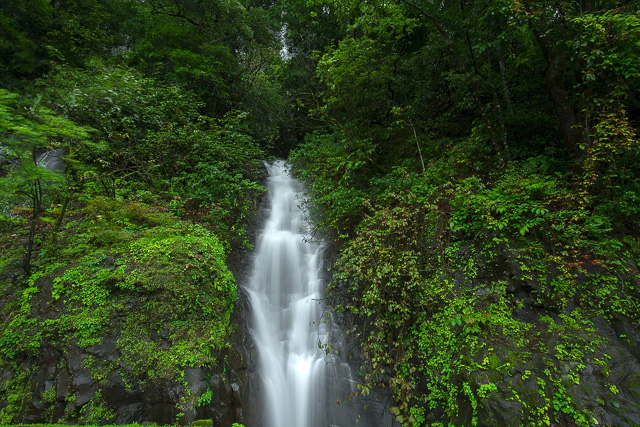 Mahadevagarh Fort- Located 3 km away from Amboli Ghat, the Mahadevagarh Fort offers a panoramic view of the Konkan Coast. It is a lovely place for tourists to visit and the Sunset Point is located quite close to the Fort. The place receives very high rainfall, and as a result, becomes dreamy when mist surrounds all over.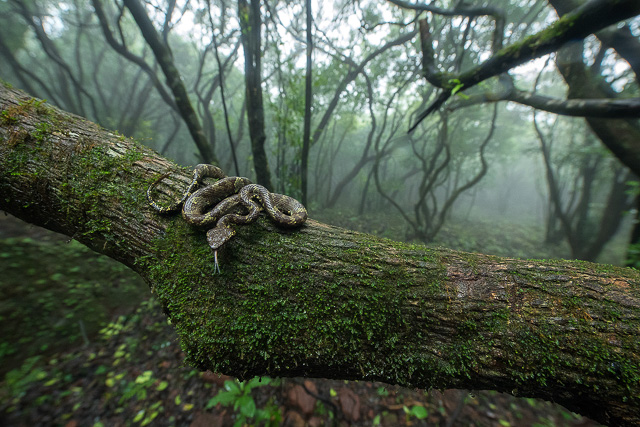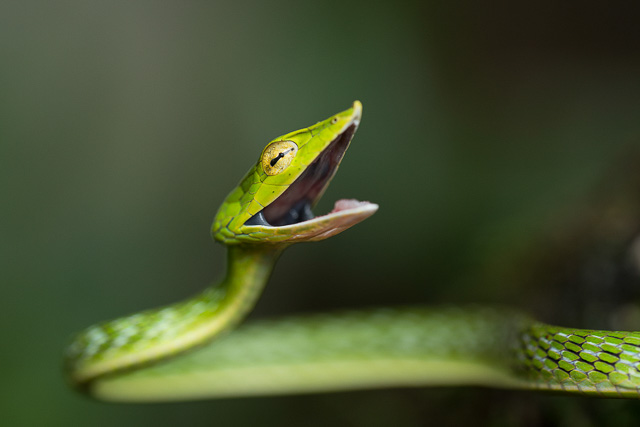 During monsoons, the Amboli Ghat is filled with varieties of reptiles, amphibians, and other species like the Malabar Pit Vipers, Green Vine Snakes, Gliding Frogs, Toads, Cicadas, frogs' eggs, etc. Tourists can marvel at the beauty of the winding paths of Amboli forests searching for the little wondrous creatures such as insects, snakes, and frogs. These are the primary attractions of this region. One can also witness a great variety of flora here. The Amboli forests are a dream destination for wildlife photographers who wish to capture some exclusive images of reptiles and amphibians of the Western Ghats.
The green vine, the Malabar pit viper, the bronze-back tree snake, and the olive forest snake are some of the Indian snakes that may be found in this area. The Amboli forests are home to other amphibians, including the Malabar gliding frog, endemic delicacies like the Amboli toad and the Amboli bush frog, and understated beauty like the Dobson's burrowing frog and a variety of wrinkled frogs.