Details
Bandipur is under the Malabar Rainforests category, per its biogeography. They primarily consist of arid deciduous woodlands. Its topography consists of undulating chains of hills, hillocks with flat summits, and watercourses with elevations ranging from 400 to 1,450 meters. The Kabini, Nagu, Mule-Hole, and Moyar rivers all drain this area. Additionally, the Bavali, Mule-hole, Marandi, and Kekkanalla streams drain it. There, a significant body of water is the Kabini reservoir. The Nagarhole reserve and the Bandipur reserve are divided by this body of water. Here, rocks undergo metamorphism and change appearance. The ground is made up of both red laterites and black cotton soil.
There are numerous Bandipur Safari Packages accessible to travelers. Elephants and tigers are prominent animals in Bandipur. It is renowned for having large populations of chital and gaur. Here, common langurs and bonnet macaques can be found in sizable herds. In the tourist areas, jackals won't be visible to visitors. However, wild dog packs known as dhole are frequently sighted. Animals like the Chital and Sambar are popular tourist destinations because of their stunning antlers. The sambar and chital deer populations are a favorite target of tigers, leopards, and dholes. These deers are most likely to be seen close to water sources. The sambar can occasionally be found in the dry forest as well.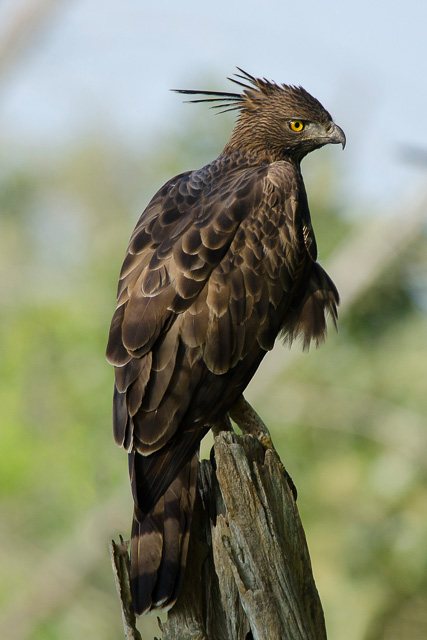 The Bandipur Safari Packages will leave you in awe of the beauty of the flora and fauna of this place. The tourists must not miss out on the jeep safari. These safaris allow you to explore the various forest zones which are open to tourists. The tourists can enjoy the beauty of nature and wildlife. Each safari might take a little more than two hours. The Bandipur Safari Packages conduct safaris in the morning from sunrise to sunset in the evening. There are separate vehicles dedicated to the safaris. A forest guide and a driver will accompany the tourists during the jeep safaris. The local forest department and a government resort operate these services. Private vehicles are not allowed within the boundaries of the national park.
Gopalaswami Betta is the highest peak, located 20km away from Bandipur. Its height is 1454m. It is famous for its temple and fort ruins. The temple of Lord Venugopala on the top of the hill is a popular attraction for tourists. From here, you can enjoy the spectacular view of the Mysore plateau and its surrounding hills. It is preferable to stay in nearby jungle lodges in Bandipur.
Masinagudiis also a point of attraction for tourists. It is a beautiful hill town in the Nilgiri district of the state of Tamil Nadu. The town is rich in biodiversity, which is the largest attraction for tourists. Tourists come here to see the natural beauty of the Nilgiri hills and wildlife alike.