Details
A visit to the different villages of Ifaty Madagascar
The salary and Andavadoaka are two towns located in the northern region of Ifaty Madagascar. Surrounded by hiking bays, these are perfect for snorkeling and scuba diving lovers. The local villagers also ensure to organize other activities for travelers. The easiest way to reach the villages is via canoe.
The Mangily villas is a paradise for explorers., hosting nature walks through the baobabs, treks through the Mikea forest, and quad biking in the Domergue reserve. The locals have an incredibly warm sense of hospitality, so travelers can learn more about the different lifestyles.
The Ambotsibotsike village's location in mangrove and the private status of the village makes it a leading preference for those visitingIfaty Madagascar. There are multiple ways to reach the village, including a walk with the locals, bike rides, quad bikes, or horse rides. The mangrove vibe and the surreal feeling are unmatched. The fishermen are delighted to teach fishing skills, and travelers can also learn other activities carried out in the area.
A visit to the villages mentioned above gives insightful information on their culture, lifestyle, village history, daily activities, beliefs, and more. It is also a superb chance to taste the special Madagascan food prepared by the local residents.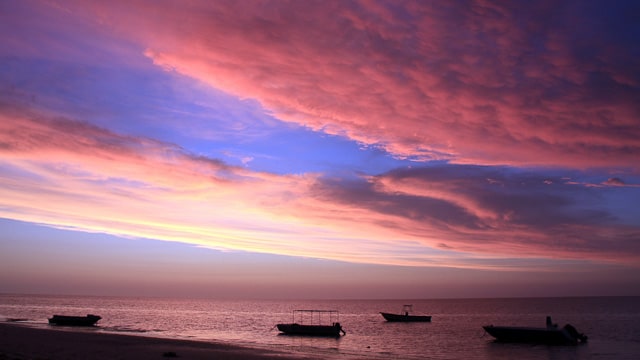 Visiting the Reniala Nature Reserve
The Reniala Nature Reserve is the ideal place for visitors to see various lemur species such as the grey mouse lemur, and bird species that are mostly endemic to the region. There is also a provision to trek through the baobab trees with the help of demarcated circuits. The trek takes about one and a half hours on one circuit and forty-five minutes on another. No one must miss out on the unique reptiles, most of which are commonly seen during the rainy season as they become incredibly active then.
Spend some time at the beach
Ifaty has some of the best beaches in Madagascar, and no trip to Madagascar is complete without relaxing on the sandy shores. Travelers can be part of several beach sports and activities with families.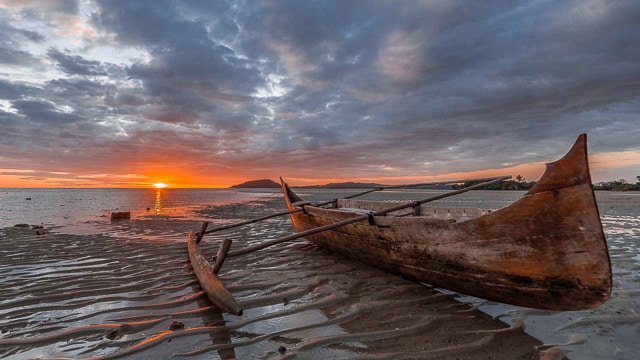 Scuba diving and snorkeling
The presence of abundant coral reefs in the area makes Ifaty Madagascar a remarkable scuba diving and snorkeling destination. Different villages have beautiful spots, and the accommodation facilities may also organize dives for their guests, as part of their services. It refreshes the body and mind, soothing every sense.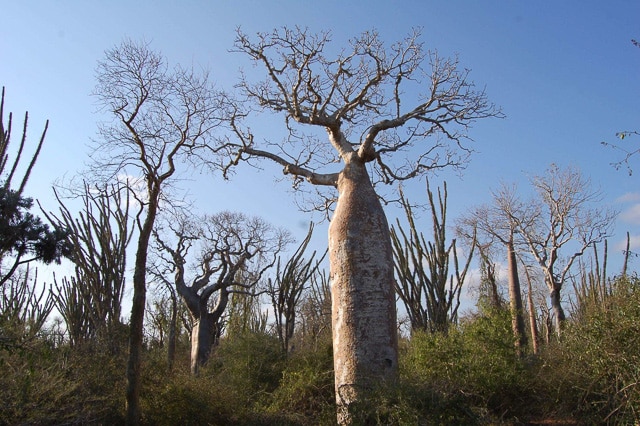 Sportfishing
Locals in the Ifaty Madagascarregion carry out several fishing activities daily. A tour guide can help to organize a fishing session with the fishermen. What makes the fishing expedition so exciting is the use of handmade canoes that shows the locals' skilled craftsmanship. The catch is prepared over a large fire set up by the locals on the shore. It is also the perfect time to learn the traditional ways of catching and preserving fish.