Details
Along with the migratory and the resident birds, many rare birds such as the Crab Plover, Ruddy Turnstone, Eurasian Oystercatcher, and the Indian Skimmer can also be sighted. An opportunity to watch and capture the moment of the synchronized acrobatics by the uncountable Rosy Starlings adds to the beauty. The pelicans inflight, exploration of the bird species, and capturing them in their natural habitat will also help polish the skills of a bird photographer.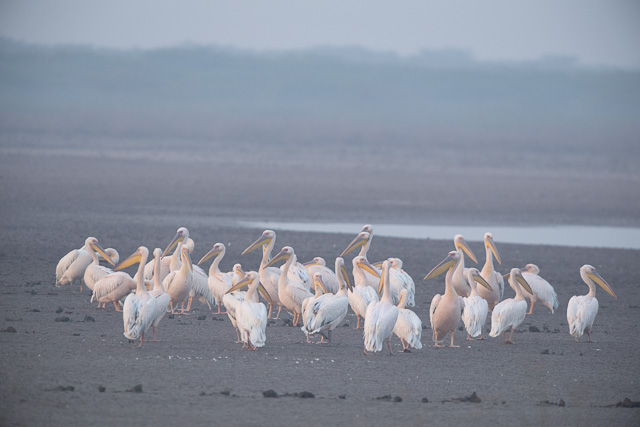 Khijadiya Bird Sanctuary:
Covering an area of 6 sq. Km, the protected sanctuary houses a great diversity of the ecosystem. The area houses seawater and separate freshwater and thus is an incredible combination of these two ecosystems. Along with these habitats, the area also includes mangroves, marshy lands, creeks, forest scrub, and other areas. More than 220 species of birds can be spotted in the area including the Dalmatian Pelicans.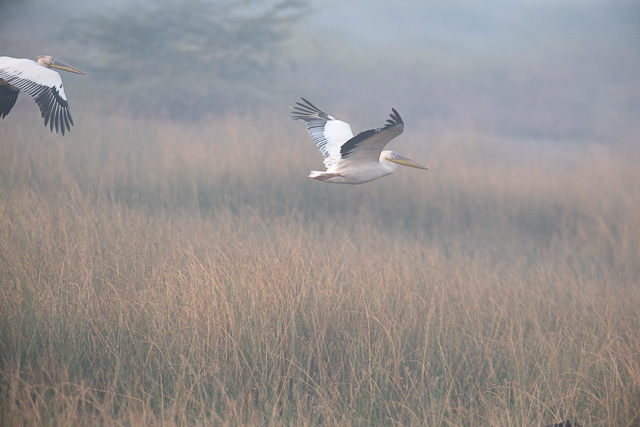 Lakota Lake: Situated in the center of Jamnagar, Lakhota lake is a small water body with the Lakhota Palace at the center. Near the Lakhota Lake are many other small lakes which are a great attraction for many bird species. In the winter mornings, several bird species can be easily spotted by the Lake such as ducks, pelicans in flight, Gulls, terns, and many more. More than 75 bird species can be spotted in the area.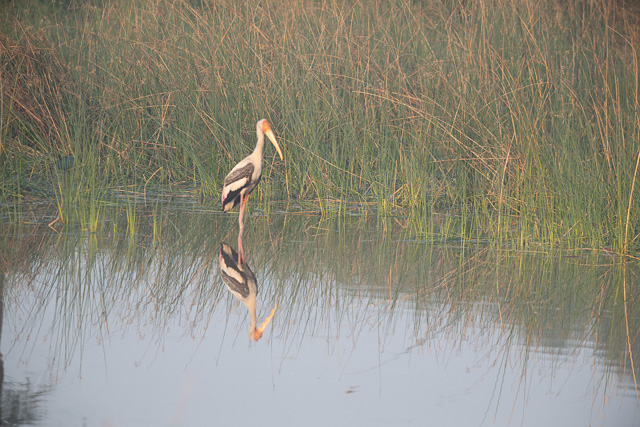 Narara beach: The Narara beach is a part of the Marine National Parks and is a very famous attraction for bird lovers. The tides at the beach bring a large number of birds closed to land. The Narara Beach is considered to be the only beach where the rare Crab Plovers can be sighted in large numbers and at a close range. In the shallow waters, marine life such as starfish, sea cucumbers, Crabs, Sea anemones, and many more can be spotted very easily.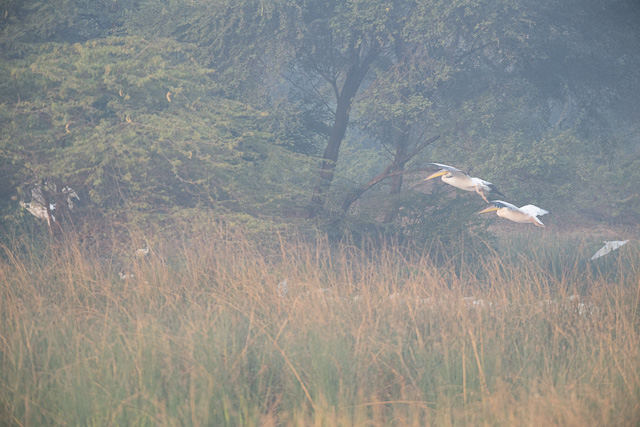 Dhichda: Dhichda can be reached before entering the road of Bedi port. The stretch is another one of the best birding areas in Jamnagar with many water bodies. The Lesser and Greater Flamingos can be spotted very easily in the area.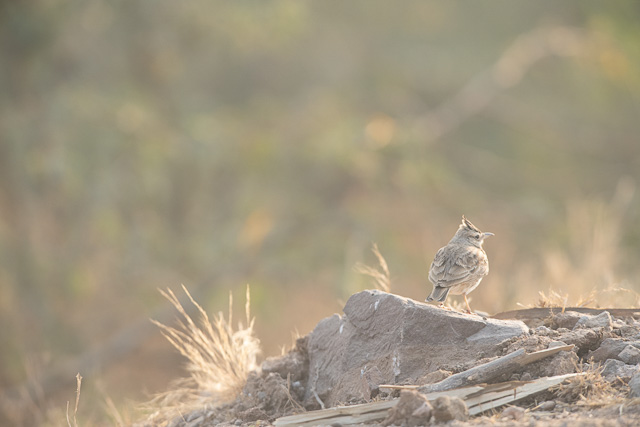 Pirotan Island: One of the 42 islands of the Gulf of Kutch, Pirotan Island is famous for its corals and beaches and is also a great attraction for bird lovers and the Dalmatian Pelicans. Although permissions from the Forest, Navy, and other departments are required to access the island making it a difficult option.