Details
Established in 1936, and residing in the Pauri Garhwal and Nainital districts of Uttaranchal, 280 kilometers north-east of New Delhi, the Jim Corbett tiger reserve and the national park were immortalized through the books authored by its namesake, i.e., Jim Corbett, who is a well-remembered hunter turned naturalist.
Corbett contains a diversity of habitats and spans an area of 1318 sq km of the Western Himalayan foothills and the nearby Terai region. The tributaries of the Kosi and Ramganga rivers give life to ancient woods, a hotspot of thriving biodiversity, and river basins and streams are flanked by wide grasslands and dense sal trees.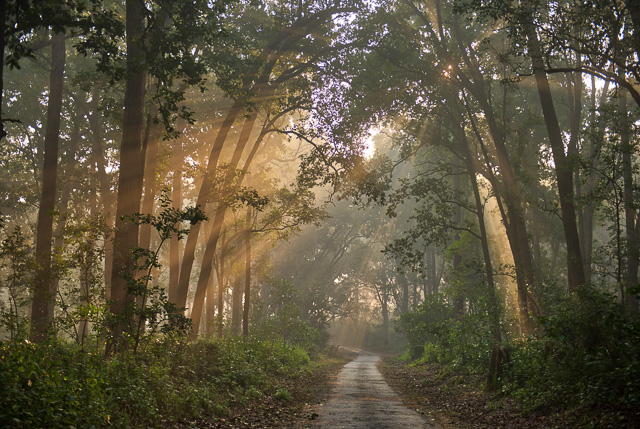 Sal forests predominately cover the lower slopes and valleys of the Bhabar zone in Corbett Park. Haldu, Karipak, Rohini, bakli, chir, khetwa, gurail, dhauri, amla, ber, mahuwa, and papri are some of the different plant species that may be found in the woodlands. Along with them, the park is home to 33 different types of vegetation, including bamboo. Dry riverbeds are dotted with jamun, while the Ramganga River's shore is lined with shisham and khair. As a result, the Jim Corbett Tiger Reserve and Park's vegetation is diverse, with the majority of it being shrubs or climbers.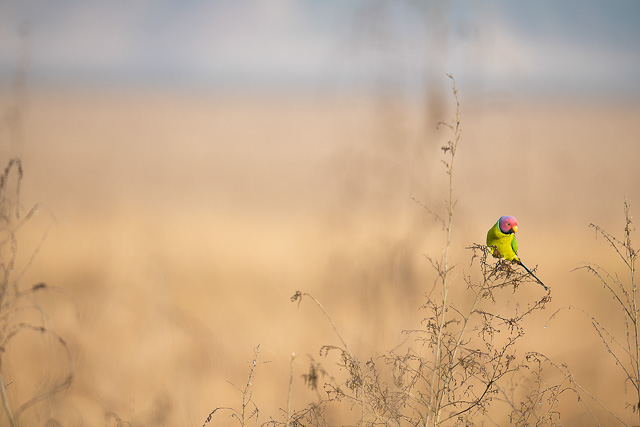 Corbett National Park features a surprising number of tigers, and an abundant prey base supports the tiger population in the region. For visitors, it's no uncommon sight to spot tigers on the road between Dhikala and the Dhangari entrance gate. Other fauna species include the Indian elephant, jungle cat, the rare fishing cat, sambar, chital, barking deer, hog deer, and wild pig. Up to 50 different mammal species reside in the forests, and the most dominant mammal population is that of elephants. Elephant herds or lone tuskers frequent the Ramganga River and they can be seen bathing, feeding, or drinking during any part of the day.
The best way to explore this park is by jeep safari accompanied by an experienced nature guide. The major tourist zones of Corbett are Dhikala, Bijrani, Jhirna, and Durgadevi, though newer buffer zones have opened recently. Corbett is the only mainstream wildlife park in India where guests can stay inside the park, sometimes even 35 km inside from the park gate. These accommodations are government-run and are quite basic in nature, we recommend them only for the serious wildlife enthusiasts willing to rough it out. Outside the park gates, there are many comfortable accommodations available and you can still enjoy the flora and fauna of the park-by-day safaris which last 3-4 hours and are undertaken in a govt. approved Maruti gypsy accompanied by a driver and forest guide. Even when you stay inside the park, you have to use the same approved safari vehicles which are used for both your transportation to the forest rest houses as well as for safaris in the national park.