Details
Lake Manyara National Park is world-famous for the tree-climbing lions, the soda ash lake and its migrating flamingos. The wildlife includes elephants, giraffes, zebras, wildebeest, impala, waterbuck, and warthog, Kik's dik-dik, as well as Klipspringer, is indeed a spectacular sight at the Lake Manyara National Park. Its famous tree-climbing lions are the reason why many travellers pay a visit to this park. Lake Manyara National Park is also home to a large population of baboons, a fact that contributes to interesting game drives. The game drives through the place offering a virtual microcosm of the Tanzanian safari experience. Lake Manyara National Park provides the best bird-watching experience of Tanzania's birdlife. The highlights of Lake Manyara National Park birdlife include thousands of flamingos on their perpetual migration, as well as water birds such as pelicans, cormorants, and storks. From entrance gate of Lake Manyara National Park, itself the adventure starts the road winds through an area of a green lush forest where hundreds of baboon troops rest calmly; the blue monkeys between the ancient mahogany trees; dainty bushbuck tread warily through the shadows, and the outsized forest hornbills honk in the high canopy can be seen. A trip promises you adventures such as night safaris, canoe safaris, and treetop walkway.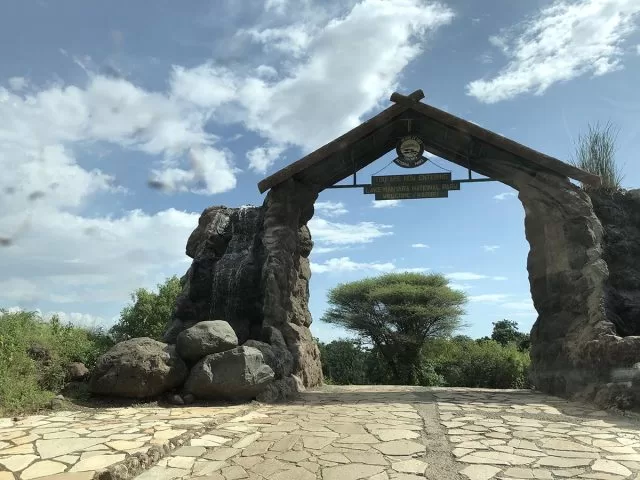 The highlights of the experience include tree-climbing lions, Flamingos, Bird-watching. Tree climbing lions can be found at Lake Manyara National Park. The habit of lions climbing trees is rare. The alkaline soda content of Lake Manyara makes it an incredible home for a variety of birds that thrive on its brackish waters. The Pink flamingos can be seen in abundance. They stoop and graze against the grey minerals of the lakeshore.If you love to watch birds flying and observing them, this place is best for you. The place is known for Bird watching. There are yellow-billed storks swoop and corkscrew and herons flying against the sun-drenched sky. Even season edornithologists will discover something to watch and wonder at within the National Park.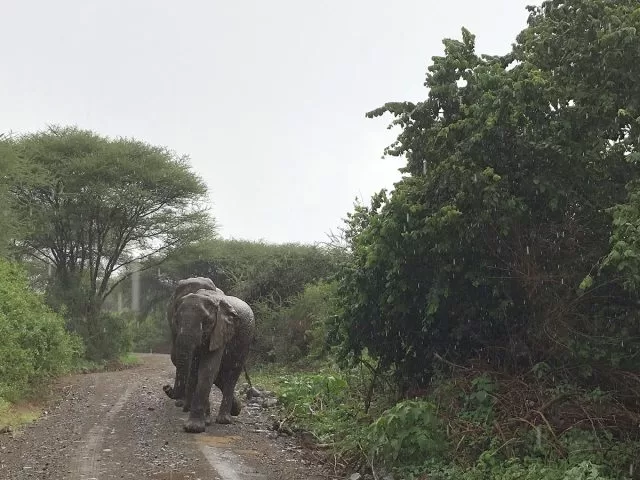 Where to stay
Lake Manyara Kilimamoja Lodge: Lake Manyara Kilimamoja Lodge presents the finest friendly luxury you will need. This facility offers its guests an elite extravagant experience.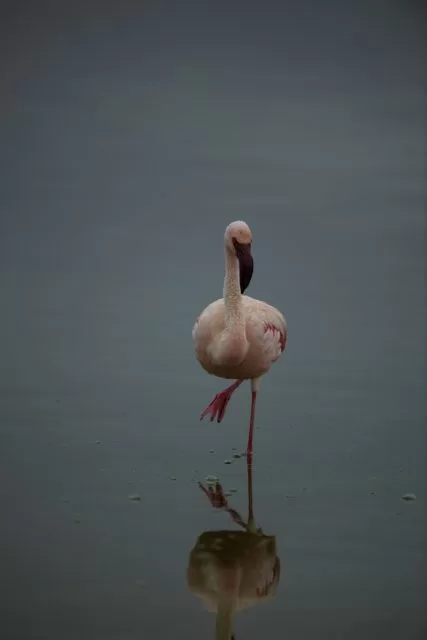 Lake Manyara Serena Safari Lodge: Lake Manyara Serena Safari Lodge is a budget accommodation situated close to Lake Manyara National Park. The camp is built within a natural environment. Every morning awake to the melodious sounds of the different African birds that bring soothing sensation.