Details
National park Los Glaciareshas a lot to offer to guests such as enormous peaks, wildlife, and especially Periti Moreno. You do not want to miss the grand feast at Perito Moreno which is astonishing. Most of the terrain atnational park Los Glaciaresis covered with a thick sheet of ice and has the opportunity for you to enjoy ice skiing and hiking for the guests. But yes, you would have to keep track of your step while walking carefully.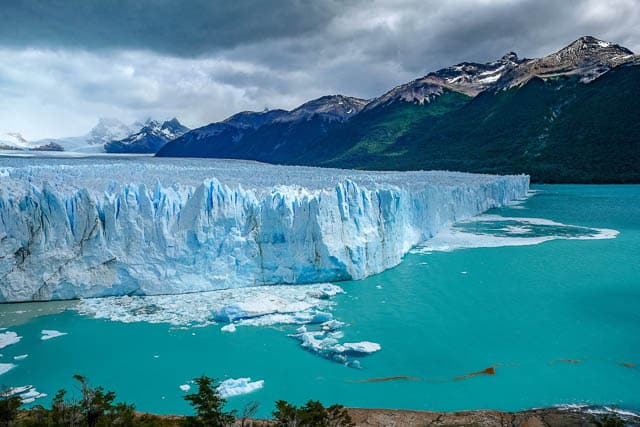 The national park is bounded by the Chilean border from one side which makes it even more pleasant to stay. El Calafate is where most of the guests from the south enjoy their accommodation. Los Glaciares has four main access points, one being the village El Chalten and the other one at the southwest of EL Calafate, two major tourist points.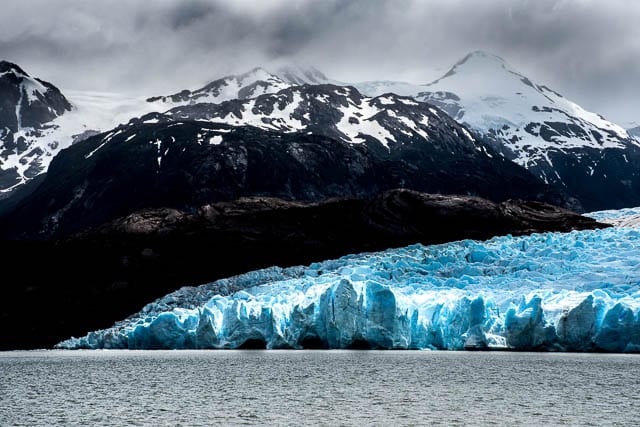 Glacier Perito Moreno is a major tourist-centric place innational park Los Glaciares. It has a strong pacific influence owing to heavy snow depositions. It often blocks Lago Argentino's Brizo Rico with thick snow covering and deteriorates into large quantities of water and ice when the weight crosses the bar.
Another place you would not like to miss out on is Glacier Upsala with an enormous reach which is bigger than Perito Moreno. The glacier is known for icebergs and their different sizes and colors which you don't often experience with other glaciers. Glacier Viedma is another glacier for you to enjoy along with numerous activities such as hiking, sailing, boat trip, and much more.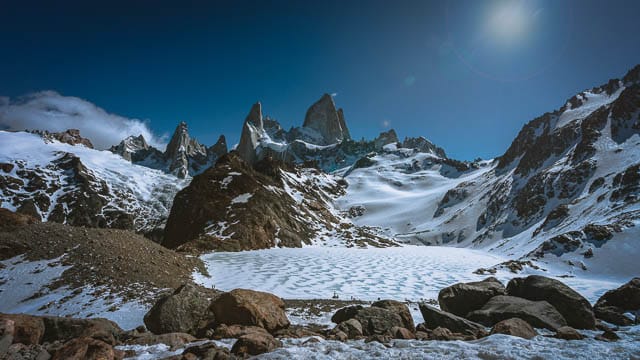 Lago Roca innational park Los Glaciares, commonly known as La Jeronimo in the south arm, lets you perform cross-country hiking and camping. It is deprived of traveling routes rather than has small trails to lead you to your destination. The major highlight at Lago Roca is the dry shoreline to frame into your memories. For hiking and climbing lovers, Sector Fitz Roy must be at the top of your to-do list when in northern parts. Also, you can cut through Patagonian ice sheets while you are here.