Details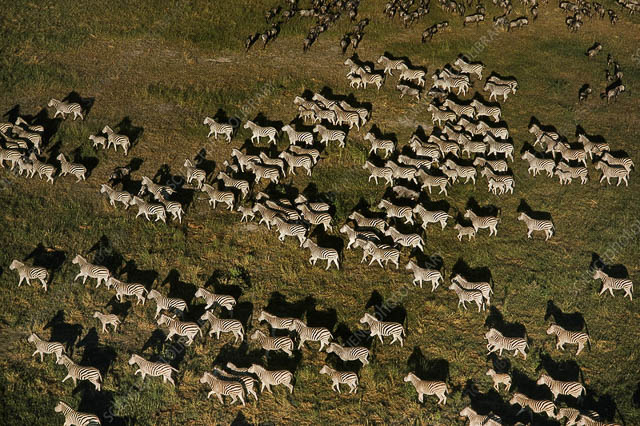 outstanding salt pans dominate Nxai Pans National Park, which is widely renowned for drawing herds of animals in great numbers. The legendary Baines Baobabs, a clump of baobab trees, is the main draw of the national park. The Okavango River, the grasslands in and surrounding Makgadikgadi National Park, and the National Park are all major animal migration routes. The National Park is a great place to watch lions, giraffes, kudus, jackals, springboks, impalas, and bat-eared foxes. The water pool, in the middle of a broad grassy plain scattered with a few clusters of tiny umbrella thorn trees, is the main attraction of the National Park. It is located a few kilometers from the entrance gate.
The avifauna in this national park is abundant. White-browed sparrow weavers, capped wheatears, pale chanting goshawks, white-browed robins, and Chin spot batis are among the birds that can be spotted here. The distribution of numerous species, such as the double-banded Breeder and the Northern Black Korhaan, allows for the differentiation of the species. When it comes to wildlife, this National Park is well-known for its lions, giraffes, kudu, impala, ostrich, and a sizable population of springbok, who live there year-round. A thriving population of jackals, bat-eared foxes, and other small animals can also be seen. As soon as it starts to rain, zebra, lions, and gemsbok move into this national park. The yellow-billed and red-billed oxpeckers, which are often spotted on the backs of herbivores like zebras and giraffes when they are consuming parasites, are also visible here. Eland, Oryx, and Hartebeest stay here until the water runs out before migrating north to areas with abundant water.
Camps and Hotels:
Nxai Pan Camp: The permanent camp in the Naxi National Park is called Naxi Pan Camp. The fossil lakebed that was originally a portion of the huge lake that covered much of central Botswana is now available at this camp. This camp draws a lot of animals during the monsoon season, especially zebra and giraffes.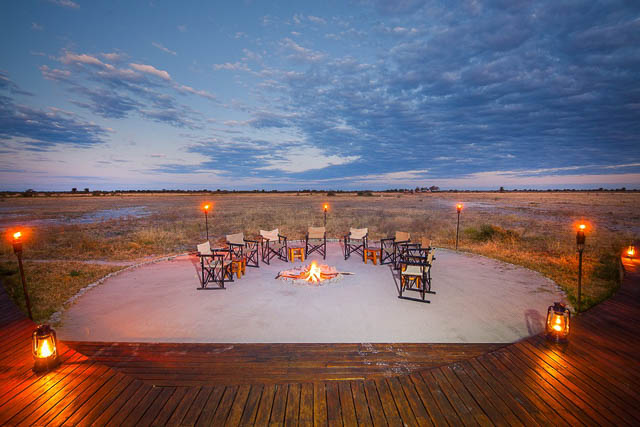 Nxai Pan Lodge: The Nxai Pan Lodge is a permanent inn located inside Nxai Pan National Park that offers stunning views of Botswana's Kalahari Park. This lodge offers a traditional safari to the desert by combining the lovely lodging in the Okavango Delta. The game drives in the park and the renowned Baines Baobab trees may also be enjoyed at this lodge. Visitors can explore the Kalahari wildlife in Kwando Nxai Pan, go on a wild dog and large cat hunts, and even go after small creatures like jungle cats and brown hyenas.