Details
Famous for its agricultural activities like plantation of corn, cardamom, coffee, cacao, banana, citric fruits, palmetto, and fruit trees, Sarapiqui has added another feather to its hat by harvesting pineapple. The kindness of people, nature, and rain forests are helping Sarapiqui in attracting more and more tourists from all over the world. The development of the whole region links to Scientific tourism and Ecotourism. Adventure tourism is gradually increasing due to the allowance of inflatable boats, kayaks, and canoes in the River Rapids. Housing some of the best varieties of birds like summer tanagers and hummingbirds, Sarapiqui is gaining more and more significance in recent times.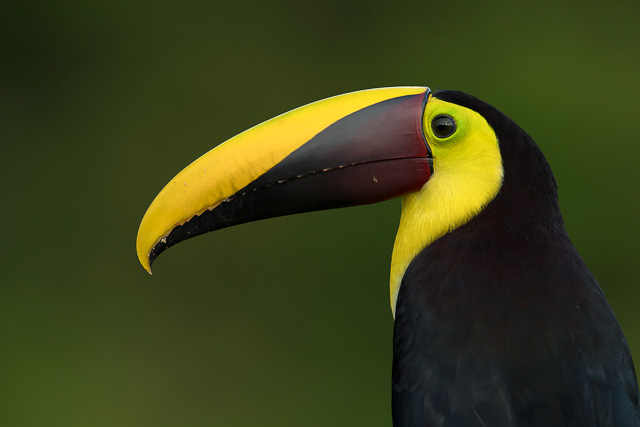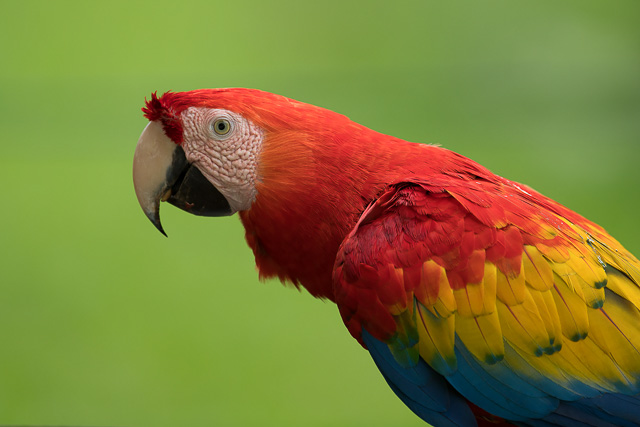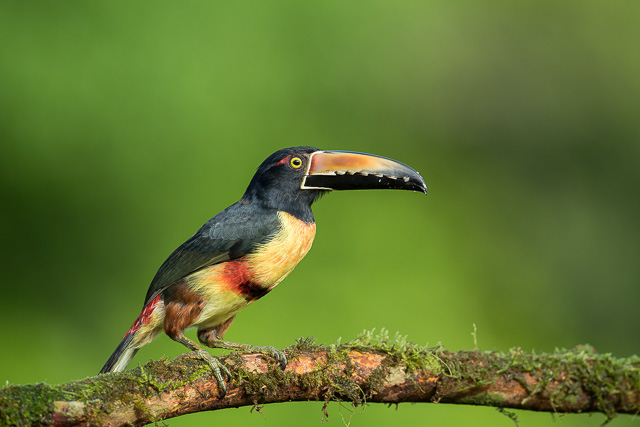 Lying close to Sarapiqui, The Poas Volcano national park has habitats such as cloudy forests, areas of scarce vegetation, and the stumpy forest. Another gem close to Sarapiqui is Biological Reserve La Tirimbina and Reaching it is an adventure in itself as you need to cross a thrilling hanging bridge that hangs above the majestic Sarapiquí River. The Braulio Carrillo National Park lies in the Central Volcanic Mountain Ranges and is present between the Irazú and Poas Volcanoes. Apart from all the rivers, nature reserves, and volcanoes, you need to experience the extensive wildlife of Sarapiqui. The Tapiria Wildlife Reserve is the best place to spot the Green Macaw. You can also spot different varieties of frogs at this wildlife reserve. The beauty of this reserve will make you fall in love with Sarapiqui.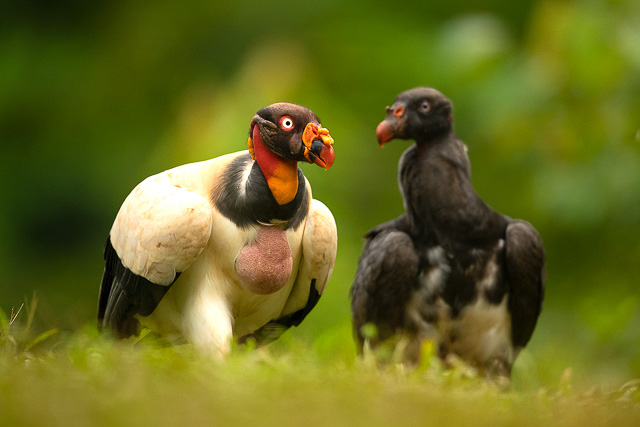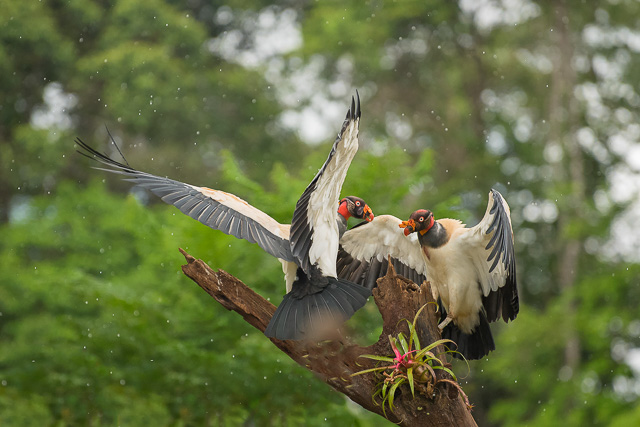 Bird Watching at Sarapiqui
The prime reason for visiting Sarapiqui is to watch and observe the different varieties of birds that you will not get to see in any other part of the world. With over 79 species of distinct birds, Sarapiqui has a great variety of native and migrant birds. The Selva Verde region in Caribbean lowlands gives you superb views of birds like Yellow-throated Toucan, Collared Aracari, Scarlet Tanager, White-collared Manakin, Rufous Motmot, hummingbird varieties, and so much more. Being one of the best attractions, the Sarapiqui River is one most beautiful places to spot hummingbirds, Chestnut-mandible, Bay Wren, Red-legged Honeycreepers, Orange-billed Sparrow, and many more.
Loading...