Details
A Stockholm archipelago tour is one that will imprint your memory for years to come with the unique experience of past, present, and future the city offers. Home to one of Europe's impeccably preserved historic centers– Gamla Stan– Sweden's capital city is a major tourist magnet. Many come to Stockholm in hopes to catch a sight of the enchanting northern lights, while exploring fascinating wonders of the city. While it may be possible to see the aurora from southern Sweden under the right conditions, to enjoy the beauty of northern lights Stockholm is not the place to be. However, the city is not without its charms. For, you can experience delectable, diverse, and experimental cuisine along with an unparalleled sense of style, here in Stockholm.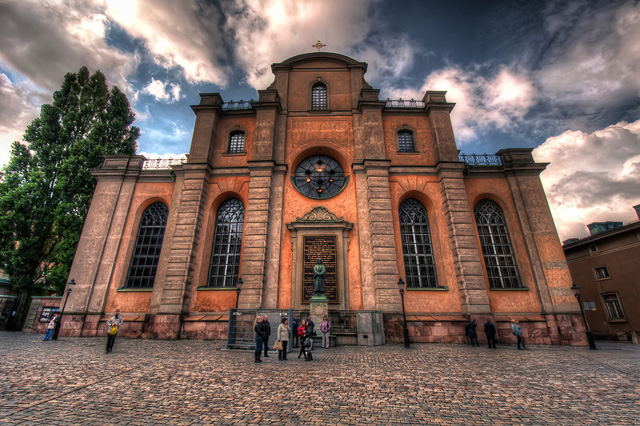 Things to do in Stockholm:
Go on day trips from Stockholm to visit the Drottningholm Palace and the university town of Uppsala. Being a UNESCO Heritage site and one of the grandest buildings in Stockholm, Drottningholm Palace is a must-visit in the city. Known for 15-century Uppsala University, Uppsala is a beautiful city to explore.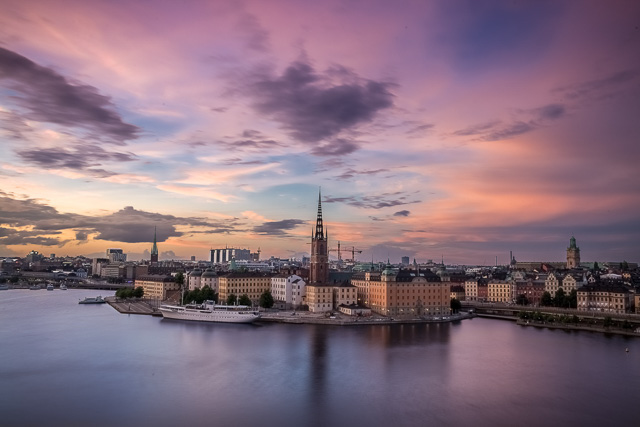 Get a quick history lesson with visits to the city's many museums. Take a walk back in time at the world's oldest open-air museum, Skansen Open Air Museum, explore the sunken battleship at Vasa Museum, dive beneath the surface of the Nordic history at Nordic Museum, and know the history behind the most prestigious award of the world Nobel Museum.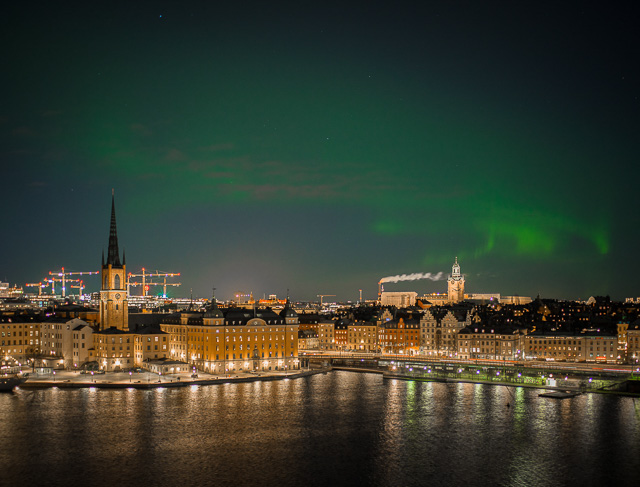 Go on a royal spree by reliving the times and airs of royalty by visiting some of the landmarks of the city. Explore Stockholm through a bat ride in Royal Canals, see the stunning artwork pieces in the Royal Palace, and take a lazy afternoon stroll at the beautiful and peaceful Royal National City Park.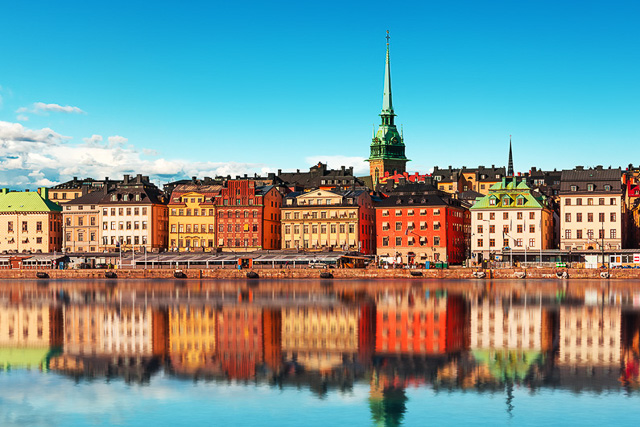 Relive the history at the picturesque beating heart of Stockholm Gamla Stan, a town that dates back to the 1200s. Explore the city's modern side with the ABBA Museum to see all things ABBA, 20th-century art museum Moderna Museet, and contemporary photography museum Fotografiska Museet. Packing all of them into one day visit will give an enriching experience of the history and culture of Stockholm.
Going to the artistic metro stations in the city is a must during your Stockholm archipelago tour. The city is home to several metro stations, each with its unique aesthetic expression, which will leave visitors taking tons of photos as they travel within the city. These metro stations are one of a kind and cannot be seen anywhere else in the world but in Stockholm.