Details
LRK, in the Rann of Kutch Seasonal Salt Marsh bio-geographic zone, represents the dry and arid mudflats of the Luni River. It covers north-western Gujarat and southern Pakistan's Sindh. The province's vegetation comprises grass and dry, thorny scrub.
The Little Rann of Kutch is well-known for being the home to the imperiled Indian Wild Ass. The Nilgai, India's largest antelope, can also be seen on the drives. The Indian Wolf, Indian and White-footed Desert Foxes, Golden Jackal, Striped Hyena, Desert, Jungle, and Fishing Cat, as well as smaller mammals including hares, hedgehogs, gerbils, and field mice, are some more animals that can be spotted in the Sanctuary. The Spiny-tailed Lizard is one of the desert-dwelling reptiles found in the Rann.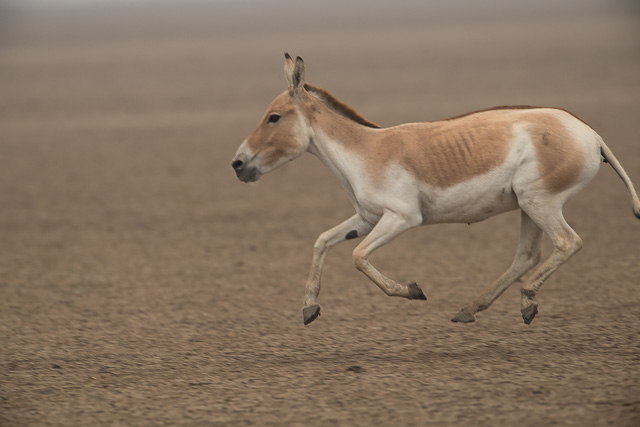 The Little Rann of Kutch is undoubtedly a bird watcher's paradise, but during December and January, it sores to unmatched beauty. The fauna list continues with the hoopoe-lark, the Indian courser, the short-eared owl, the McQueen's bustard, the peregrine falcon, the desert warbler, the greater and lesser flamingo, the Stolickza's bush chat, the common crane, the long-legged buzzard, the sandgrouse, the greater short-toed lark, and the highly-threatened cream-colored courser.
Wild Ass Sanctuary
The 4953-sq-km Sanctuary is home to the Indian Wild Ass (khur), wolves, blackbucks, and chinkaras. Being one of the rare spots in India where flamingos breed in the wild, October to March is a period when there is a huge bird population. The best way to explore the wildlife and birds in the area is by a 4X4 jeep safari.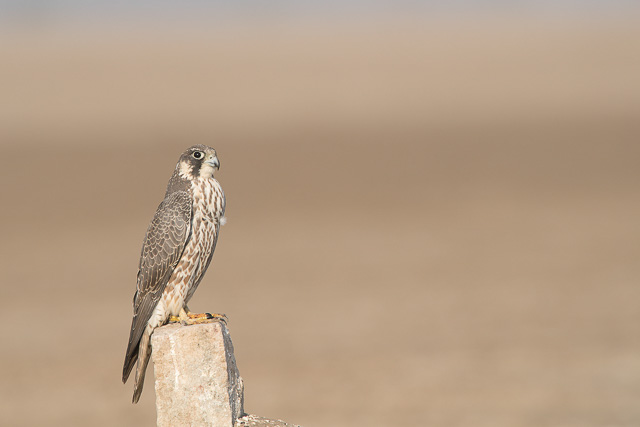 Village crafts
A visit to the village takes you a step closer to exploring and experiencing the culture, textures, and handicrafts of the region.
Embroidery
Herringbone embroidery is a skill that the women of Little Rann's Kharapat Rabari community have perfected. In place of peacocks and other motifs, the sculptures are covered in chain stitches and tiny mirrors. The horn coverings for their calves, covers for the bullocks, wall decorations, and dowry sacks in the hamlet homes all include exquisite stitching. Their antiques, cushion coverings, and traditional clothing, called as chaniya-choli-odhani, are exquisitely embroidered with elaborate details.
Weaving
The villages around the Little Rannhouse have a variety of weaves. Tangalio is a unique weave of the region. The wavers use knots to create motifs and figures in a dotted pattern. Some of the most common items include woven shawls, stoles, and garments.
Beadwork
The Mirs are known for their extraordinary beadwork to create braids, tassels, and necklaces. Moreover, Mir ladies use beadwork art to create bangles and sell them commercially.