Details
Dense forests wrapped with fern trees, moss, and stunning orchids flowering around September to January, Andasibe Mantadia is the habitat of many reptiles, mammals, and birds. It is fairly easy to spot a golden-colored diademed sifaka, and a bamboo lemur in this park. Besides, bird-watching is also a great option for guests. Not to forget, hot springs of Ranomafana near the park is a great place for swimming where guests can relax after uplifting their moods by locking eyes with exotic birds and wild lemurs.
Wildlife
Filled with spectacular wildlife, the star attraction of Andasibe Mantadia isIndri Indrilemurs. Hearing the peculiar call of these indri lemurs all day long gives guests the feeling of being in a different and magical world. Far from the hustle and bustle of the cities, the dense forests here takes guests closer to more than 100 bird species, 13 lemur species, and 15 mammal species inhabiting these forests. Although there is no guarantee to spot them all, guests may see amazing lemurs species such as woody lemur,diademed sifaka, red mouse lemur, brown lemur, red-bellied lemur, and black and white ruffed lemur while exploring the forests.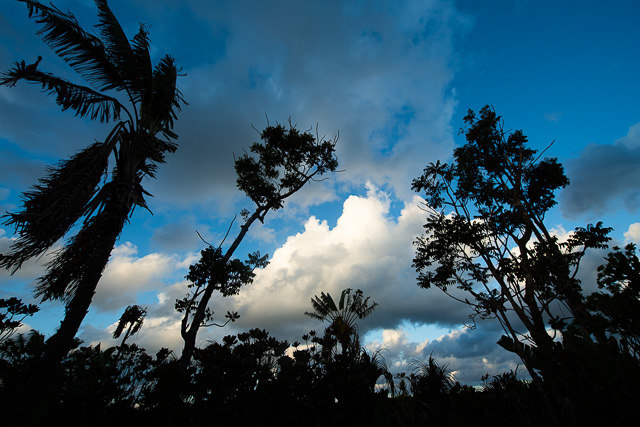 Moreover, the incredible wildlife diversity of the park is graced with gorgeous birds, like the Madagascar yellow brow, the Madagascar serpent-eagle, Madagascar baza, and Madagascar wagtail. Additionally, more than 50 of reptiles, 80 amphibians, and a few local endemic fishes may be spotted as well.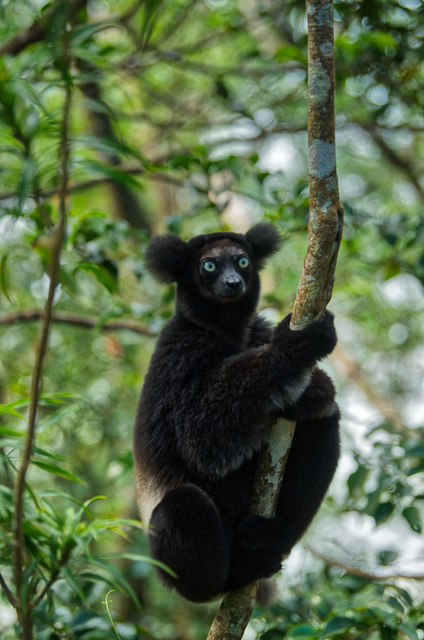 About the park
Keeping in mind their interests and physical condition, guests can choose to visit Mantadia or Andasibe according to their preference. Fortunately, both parts of the park can be visited in one day too as Mantadia is just about 15 km north from Andasibe. Guests can book a car and a guide at the park office easily.
While Andasibe is covered with degraded forests, low hills, and few lakes, Mantadia regions are extremely steep. Therefore, guests can choose to visit the area they feel comfortable in. Trails are harder in Mantadia no doubt, but plenty of birds and animals make their regular appearances here which attracts guests from far.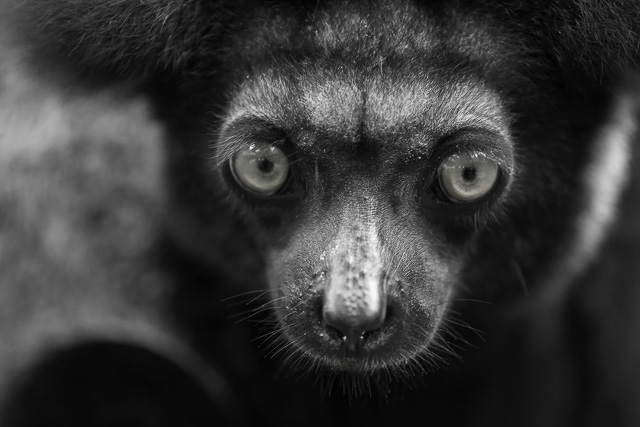 The Sacred Waterfall Circuit inMantadia with several holy places along the way is for those looking for a cultural experience. Besides, in the Rianasoa circuit guests may spot indris, visit a sacred waterfall, and see wild orchids. It usually takes 2 hours to visit these two above mentioned circuits in Mantadia. Tsakoka circuit, on the other hand, takes a longer time to visit but guests may be pleased to find various species of lemurs which makes it worth a visit.