Details
History:
The city of Nairobi has a long yet eventful history. Originally, Nairobi was part of an uninhabited swamp. Its name comes from a water hole known to the Maasai tribe as Enkare Nairobi or cold water. The city originated as a colonial railway settlement in the late 1890s established by the British East Africa colonial authorities. With the arrival of the Uganda Railway, it became a grounding camp for the Indian workers working on the railway. During the 1900s, as the Indian bazaar was established in Nairobi, the city also transformed into a trading center. Soon, Nairobi attracted several migrants from rural Kenya, making it one of the largest cities in tropical Africa. However, it was not until 1954 that Nairobi was granted a city status and nine years later, became Kenya's capital.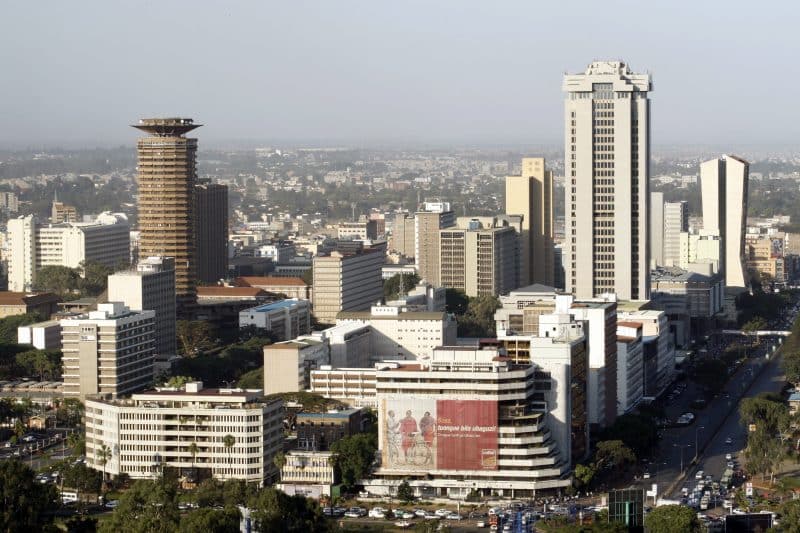 Culture
Nairobi is a melting pot of different races, tribes, and origins coming together. It is common to see the modern and traditional elements of Kenyan culture mix together. Various cultural and art performances are exhibited in Nairobi, which is also mirrored in its music, food, and literature.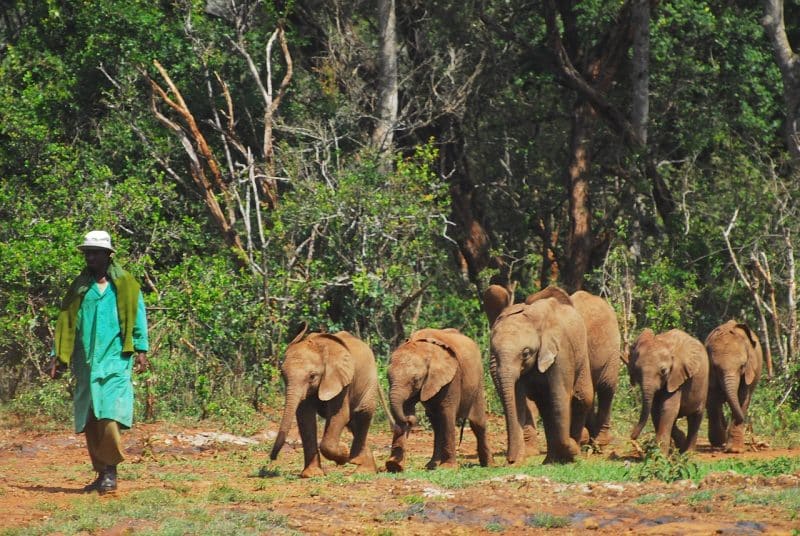 Places of Interest
Nairobi National Park – Nairobi National Park is Kenya's first national park. It houses different wildlife species and a rhino sanctuary. Additionally, you can also spot giraffes, ostriches, gazelles, and other big cat species.
David Sheldrick elephant orphanage – The Sheldrick Wildlife trust runs an orphan rescue and wildlife rehabilitation program. It is one of the leading conservation organizations in East Africa. The base of the trust is located in Nairobi National Park.
Giraffe center – On the edge of Nairobi national park, the Giraffe center allows visitors to meet these animals face to face. You can be at an eye level and feed pellets to the giraffes in the center.
Carnivore restaurant – For an authentic taste of Nyama Choma, head to the Carnivore restaurant for the best dining experience. This restaurant specializes in a variety of unusual meat such as chicken, goat, lamb, spare ribs, ostriches, and even crocodiles!
Karura forest reserve – The Karura forest reserve is a shady oasis and offers solitude away from the city. It is also one of the largest urban forests in the world. There are several activities to try in the reserve such as biking, hiking, and enjoying picnics.
Bomas of Kenya – Bomas of Kenya is an animated museum that celebrates the colorful culture of Kenya. It is one of the best places to learn about the art, crafts, lifestyle, and music of each tribe. In the large theatres, various teams perform traditional dances and songs.
Karen Blixen Museum – This museum is named after Karen Blixen, the famous author of the book 'Out of Africa'. Karen Blixen Museum is a well-preserved farmhouse displaying the life of the author as well as pre-colonial Kenya.
Nairobi National Museum – The Nairobi national museum exhibits natural history, local arts, and fossils. To learn more about Nairobi, a visit to Nairobi National Museum is a must.
Kenyatta International Conference Centre – This is an eye-catching landmark and an internationally acclaimed venue for conferences, exhibitions, and meetings. The distinctive cylindrical structure provides a breathtaking 360-degree view from its rooftop deck.
Kazuri beads factory tour – The kazuri beads factory tour is a great place to purchase unique souvenirs. The beautiful beads and other pottery items are made by local women.
Railway Museum – The railway museum in Nairobi celebrates the significant history of the railroad in Kenya. The museum boasts a varied collection of train and ship models.
Ngong Hills – The Ngong has beautiful pointed green hills and overlooks the great rift valley. The flowering gardens and half-timbered houses erected at the hills appear beautiful.
National archives – The national archive of Kenya is an important building highlighting the country's history, politics, and arts.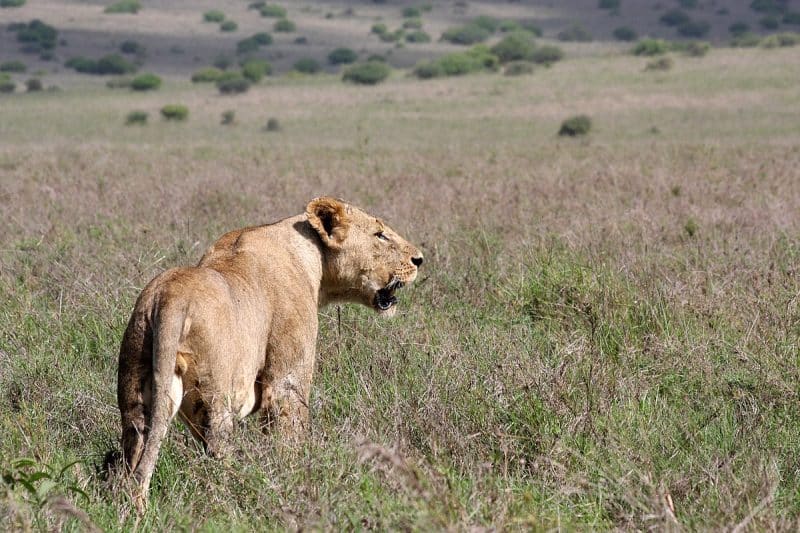 Nearby attractions
Mombasa – Mombasa is located on Kenya's eastern coast and is the second-largest city in Kenya. The most famous spots in Mombasa are its spectacular beaches, interesting cultural centers, and magnificent national parks.
Nakuru – Nakuru showcases the gorgeous Lake Nakuru national park and the vibrant Kenyan villages. It also has strong manufacturing, agriculture, retail, and tourism sectors.
Kisumu – Kisumu is a major tourist destination in western Kenya. It hosts the greater Lake Victoria basin, Kisumu Museum, and Kisumu Impala sanctuary.
Malindi – Situated in the northeast of Mombasa, Malindi is a serene coastal town. Some tourist attractions in the town include the pillar of Vasco da Gama, the marine national park, and famous beaches.
Lamu – Lamu is the oldest continually inhabitant town in Kenya. Here the notable attractions include Lamu Port, Lamu museum, the Donkey Sanctuary, and Riyadh Mosque.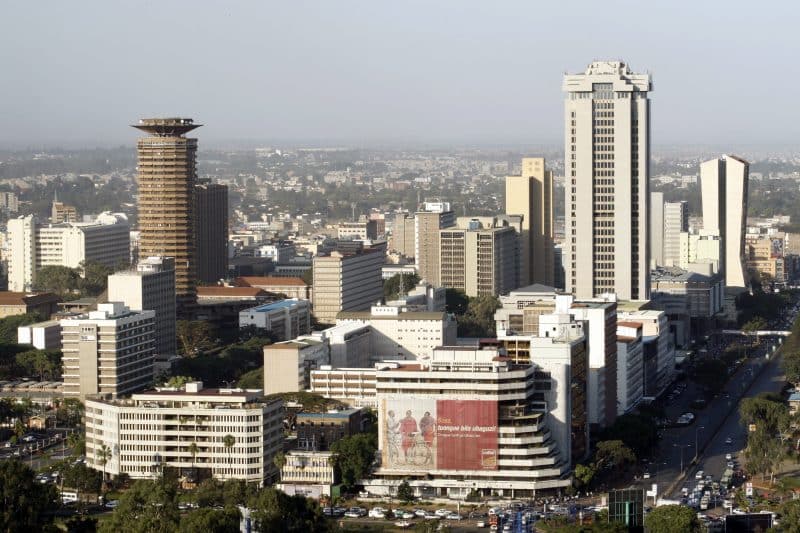 Other attractions
Maasai Market – The Maasai market in Nairobi is recommended for handicraft shoppers. From African paintings to stunning craftworks, this endless market is well known for its cheap rates. The market is evident for Nairobi's shopping culture and is one of the best place to interact with local buyers.
African Heritage House exhibition – The African Heritage House Exhibition is a showpiece of African heritage and culture designed by Alan Donovan. It contains an invaluable collection of African art and architecture.
Rolf's Place – Rolf's Place is a cliff mansion located in the Southeast area of Nairobi National Park. This region has a suspension bridge that offers beautiful views of Mount Kenya, the Karen Area, and the Ngong hills.
Nairobi flea markets – The flea markets in Nairobi are popular for dresses, scarves, bags, jewelry décor, and more.
Maasai Ostrich farm – This ostrich farm is the largest hub for ostrich farming in East Africa. It is home to thousands of ostriches distinguished into two breeds: the Somali and the Maasai Ostrich. Visitors have the opportunity to ride the ostrich with the help of trained professionals.
Kitengala hot glass – Kitengala hot glass is an art studio where visitors can purchase handmade recycled glass as well as observe the blowing glass demonstrations.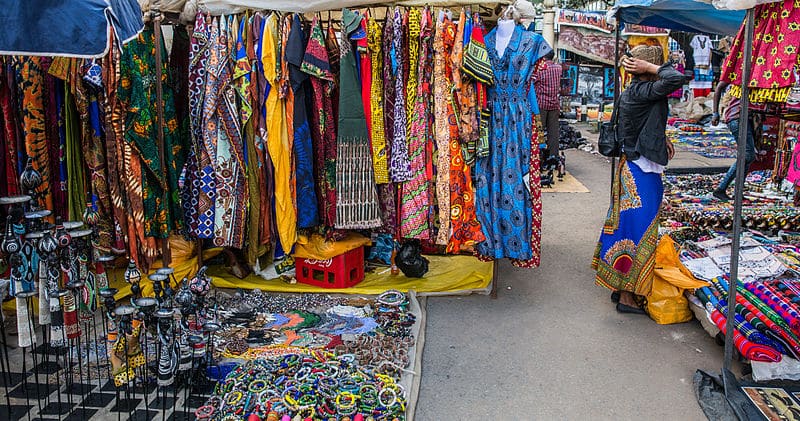 Food
One of the best ways to explore Nairobi is to try the street food in the city. Nairobi is popular for its delectable nyama choma, Kenyan pilau, ugali, Sukuma wiki, chapatis, and kachumbari, and maize. Nairobi is also an international city that contributes to global cuisines. From authentic Italian pasta to Japanese sushi, the food culture in Nairobi is distinct. The notable places to dine in the city are Carnivore restaurant, Mama Oliech restaurant, Kenyatta Market, Hashmi barbeque, Nyama mama, and Java house.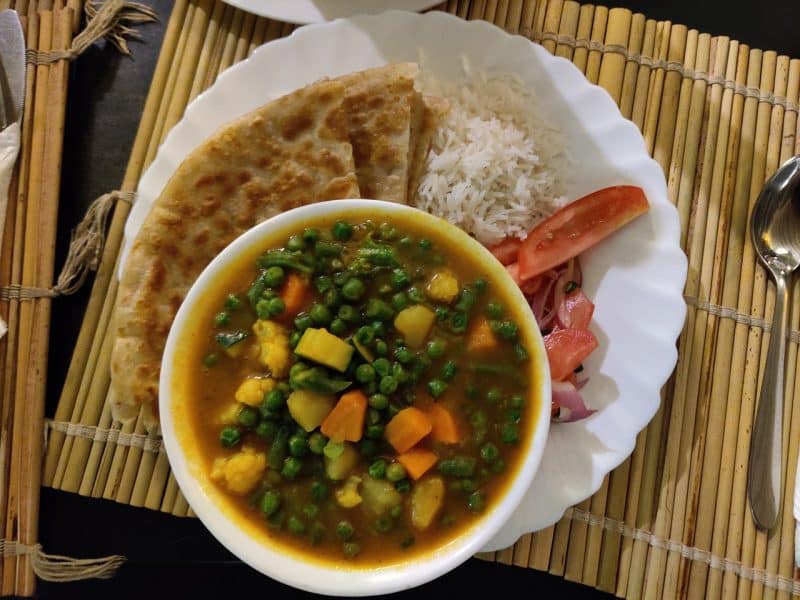 Shopping
Without a shopping expedition, you cannot enjoy your trip to Nairobi. The most famous places to shop in the city are the kazuri beads factory tour, Maasai markets, Nairobi flea markets, the Two River Malls, Village market, and City market. For handicrafts, Utamaduni crafts center, and Spinner's web have various items on display.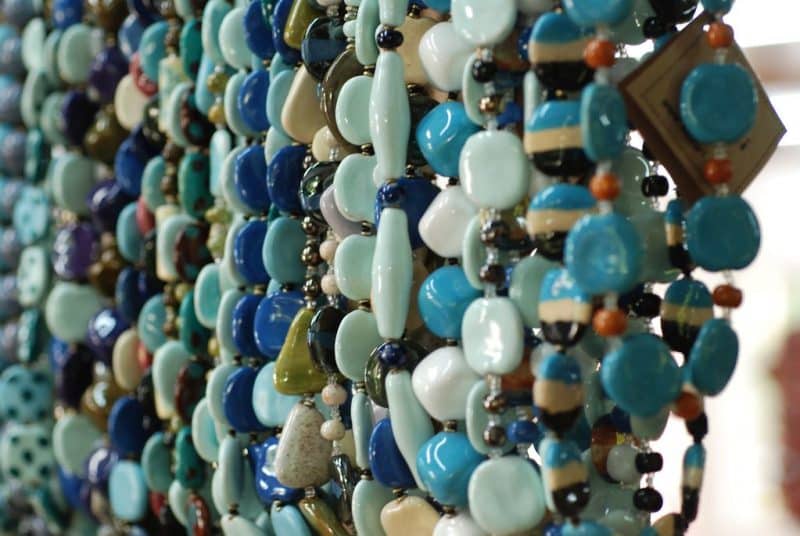 How to reach
By air – The Jomo Kenyatta Internal Airport connects flights from around the world. Taxis waiting at official locations transfer travelers to Nairobi's city center.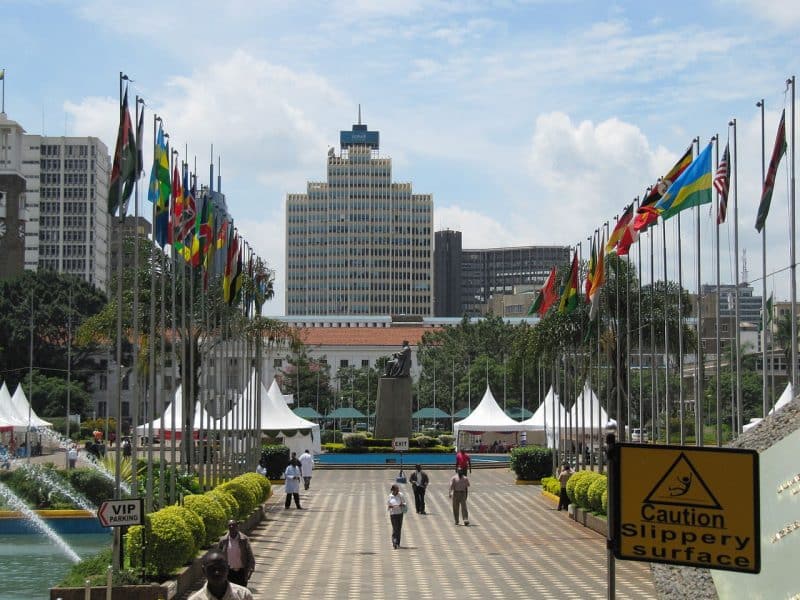 Where to stay
The endless choices of accommodation in Nairobi cater to every type of traveller. They vary from lavish hotels to authentic camps and lodges, with different price ranges. Some places to stay include:
The Sarova Stanley hotel – It is the city's oldest hotel, established in the year 1902. The hotels provide upscale accommodations and services making your experience as comfortable as possible. The hotel is situated close to popular attractions such as the Railway Museum and city hall.
Giraffe Manor – This is a 1930s manor house set against a location surrounded by various wildlife species. Moreover, it also houses a herd of Rothschild giraffes.
House of Waine – House of Waine is a large colonial-style villa located in the picturesque yet quiet suburbs of Karen. The villa is filled with antiques and decorated in a traditional manner. It also has easy access to Nairobi national park.
Nairobi Serena Hotel – Nairobi Serena hotel is an elegant option and provides a sophisticated experience. It is located at the edge of Central Park and is surrounded by luscious gardens. The Karura forest reserve is a mere 15-minute drive from the hotel.
Anga Afrika – This is a luxury camp located in a secluded spot and well-positioned to nearby national parks of Nairobi. Only having six tents, they come attached with modern amenities including private terraces.